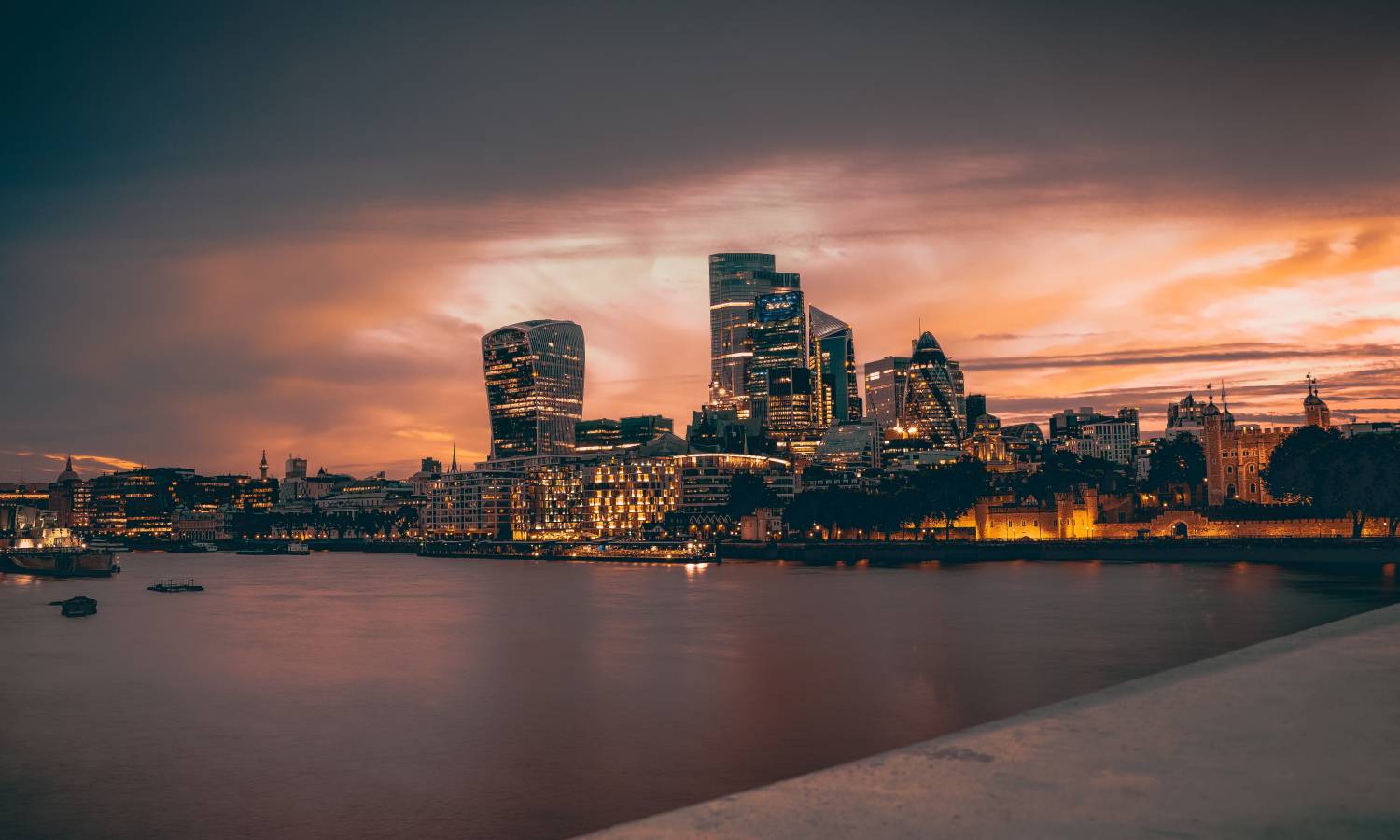 The outlook for the 2022 new build market is optimistic
Most mortgage brokers are confident about new build homes market performance in 2022 despite current supply issues, data by TMA Club reveals.
Keynote findings
Almost half (40%) of mortgage brokers think of poor supply as the most significant issue for the new-build market.
Throughout the pandemic, this sector has struggled with material shortages and increasing labour costs.
All this might impact the government's goal of 300k
new homes
per year.
In addition to the supply issues, around 22% of the respondents think that the lack of high LTV lending is the most critical issue for brokers when they help homebuyers looking for new homes.
Another 15% highlight the poor availability of relevant criteria from lenders as the most significant challenge.
But several specialists point out the optimistic movements from lenders. Particularly in the high LTV space, offering more favourable mortgages with low deposits for homebuyers. These trends are set to attract more lenders to the market this year.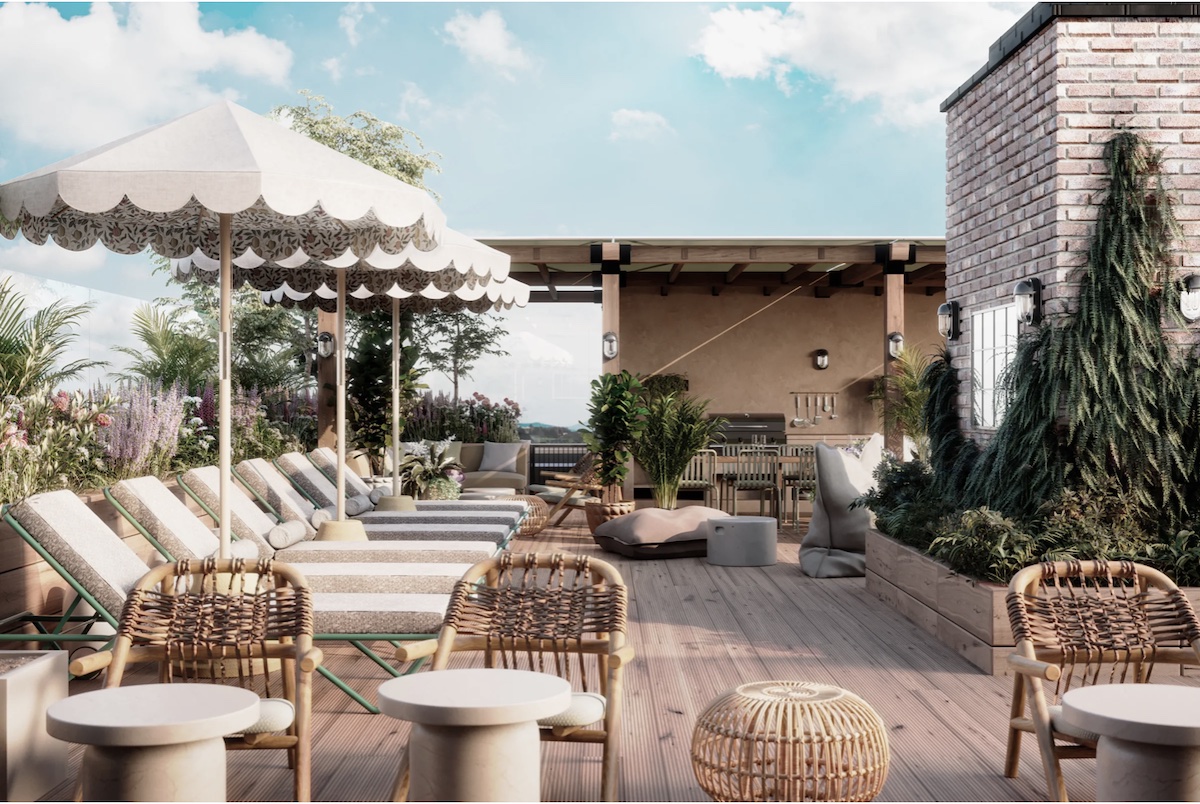 It is worth mentioning that 62% of the enquiries brokers get are from first-time property buyers (FTBs). The
Help-to-Buy
scheme will end in March 2023, and many developers forward-sell as far as 12 months. Without relevant replacements, there is a concern that FTBs might find it harder to step onto the property ladder.
However, 80% of brokers think that the end of the Help-to-buy scheme will not have a significant impact on their businesses.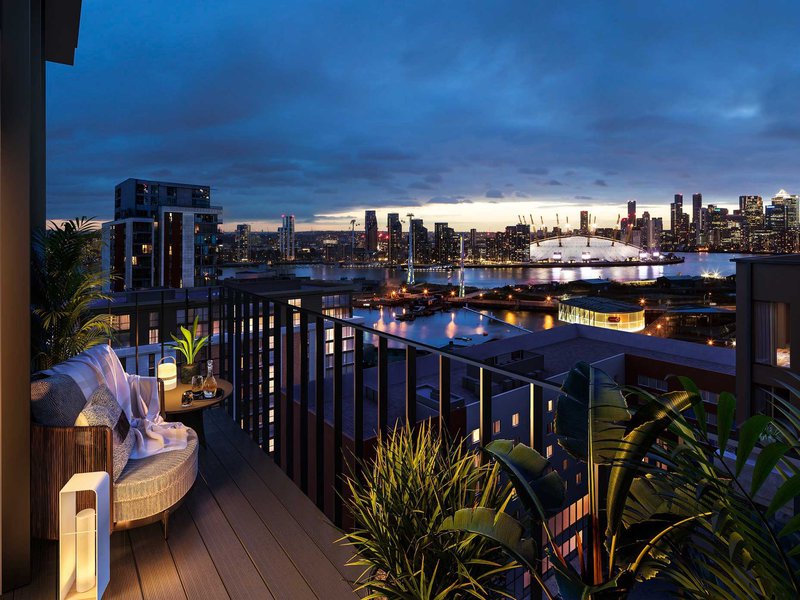 Professional says
Craig Hall at LSL Property Services points out the impact of the pandemic on the new-build property market. Although it is positive to see the optimism among brokers about this sector in 2022, the challenges are still there, with poor supply being the most significant issue for brokers.
As we head closer to the end of the Help-to-Buy scheme, we might see significant changes for the market in
2022
. As a result, shared ownership and the First Home Scheme might have an essential impact on the market. The specialist expects to see «further lender innovation» and new private schemes to support FTBs and other buyers of new-build homes.
Hall advises potential buyers to analyse the market properly. The best way for that is to get support from «a professional independent mortgage adviser.»
Was this article helpful?
Similar news you may like