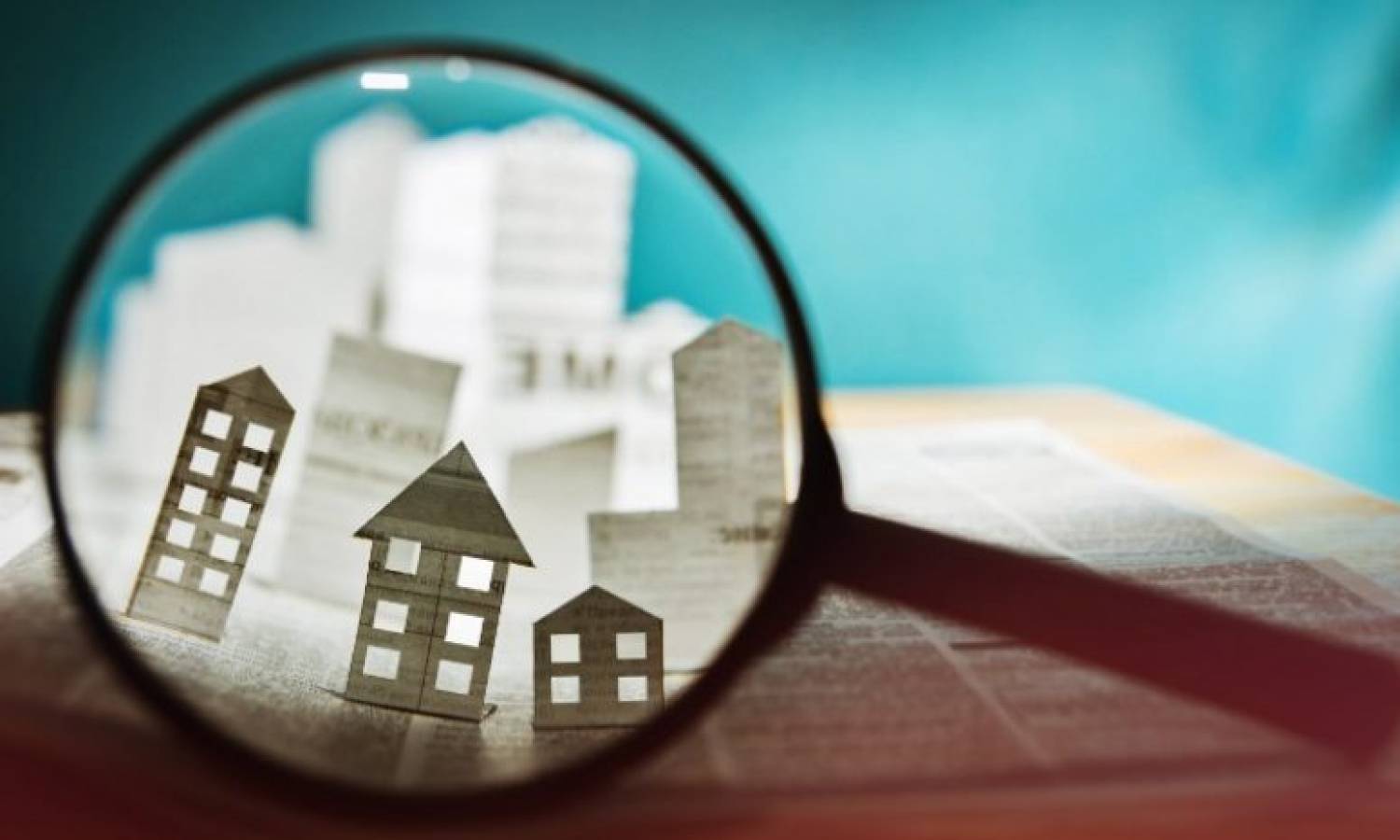 The pandemic gets in the way of 30% of potential first-time buyers
Financial company NerdWallet recently reported that around 30% of potential UK first-time buyers had put plans of getting their new homes on hold due to the pandemic.
The research commissioned by NerdWallet included a survey of more than 600 Britain's adults who do not have their own property yet but look forward to acquiring such. The survey revealed that almost 25% of respondents have plans for buying their first new home within the next year.
On the other hand, revealed data indicated that about 10% of potential first-time buyers had failed to acquire new property within the Stamp Duty Holiday. Another 5% of respondents have not qualified for a mortgage.
NerdWallet revealed that the pandemic halts plans for 30% of potential homeowners even though the Stamp Duty Holiday was introduced.
That said, most of the potential first-time buyers (70%) expect to acquire their new home during the next 10 years. Accordingly, the survey indicated that 40% of respondents had already taken action in regard to optimising their credit ratings ahead of getting a mortgage.
More than a half (57%) of the prospective homeowners consider benefiting from the Government's mortgage guarantee scheme to get a first-time buyer mortgage of up to 95% of the property's value. Another 35% of the respondents plan to get financial support from a relative, guardian, friend or partner to afford the house deposit.
John Ellmore from NerdWallet said that the pandemic had created difficult settings for the Britain mortgage market. Some lenders had to tighten their mortgage criteria which led to challenging mortgage processes for some first-time buyers. He also noted an optimistic sign – the British were proactive taking advantage of the Government's mortgage guarantee scheme and improving credit scores.
In addition, Ellmore advised prospective homeowners to conduct «thorough research» in advance of any mortgage applications. He warned that individuals should take challenging market conditions into account and look for the most suitable mortgage product.
Was this article helpful?
Similar news you may like