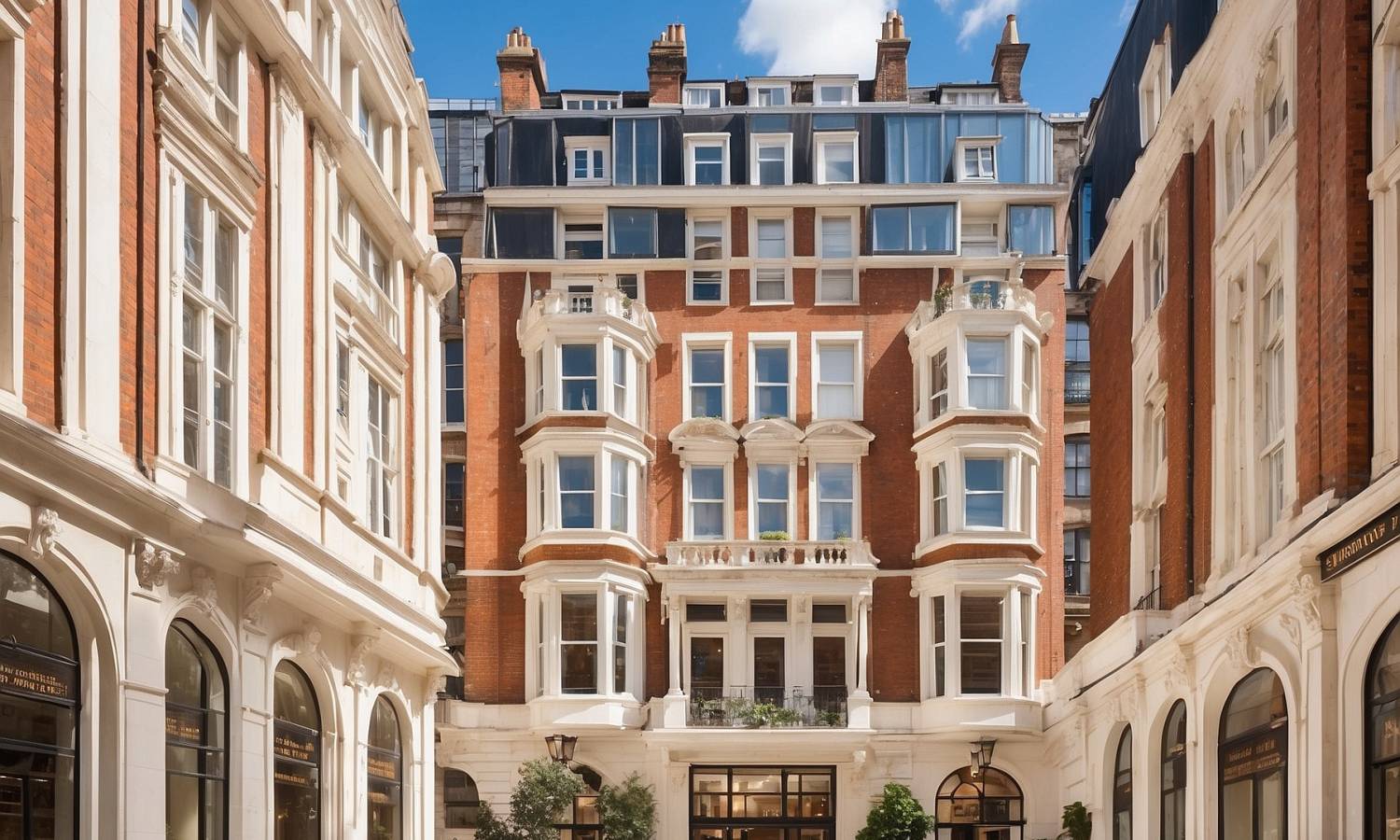 The Pinnacle of London Living: Top Affluent Neighbourhoods
We present a compilation of the most affluent London neighbourhoods, catering to both prospective visitors and those contemplating a relocation to the city.
Look Closer At Our Top
Knightsbridge
Epitomizing London's opulence, Knightsbridge is anchored by the renowned Harrods, attracting the affluent globally.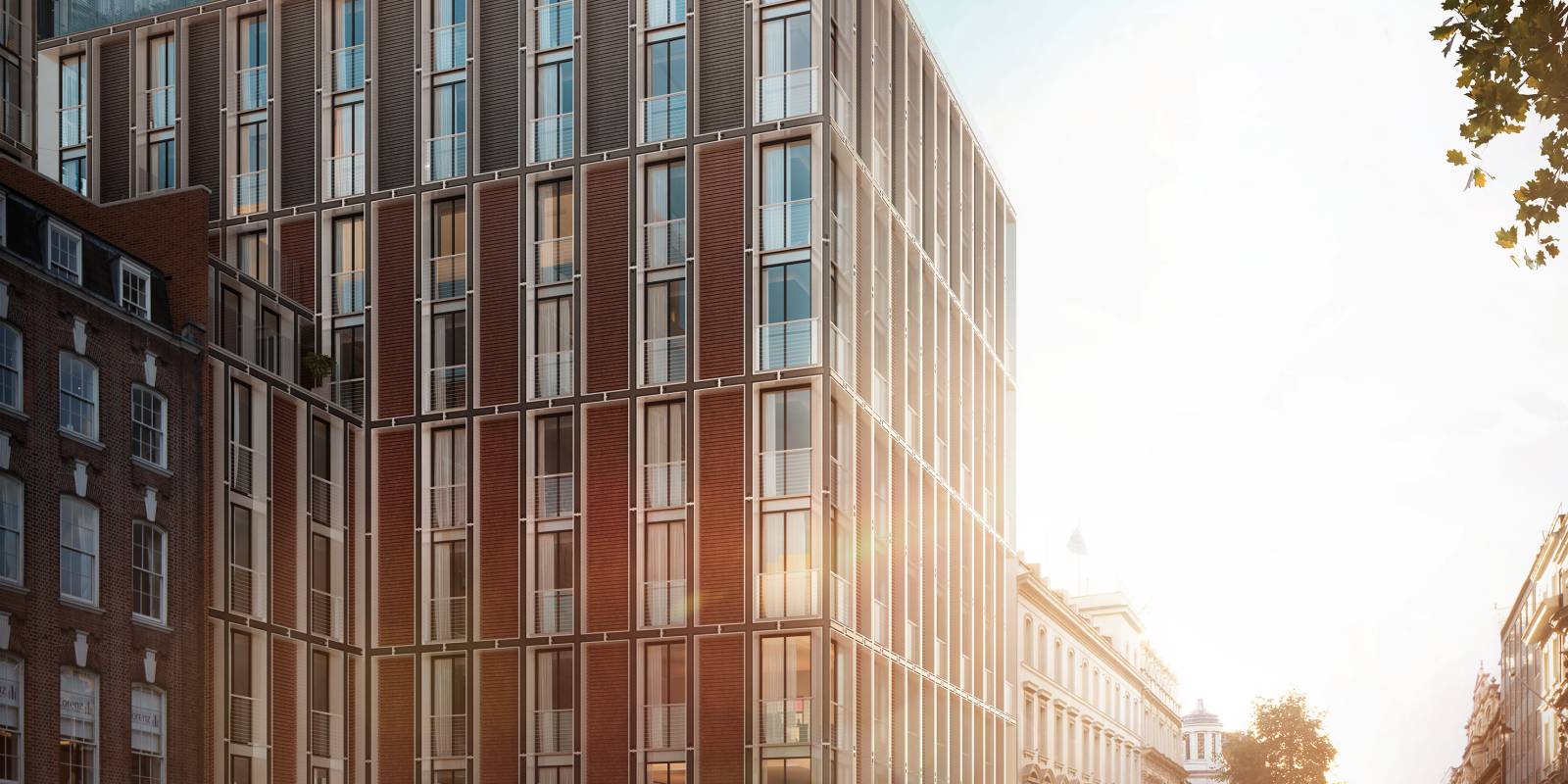 Renowned for high-end shopping and grand Victorian and Georgian townhouses, it stands as one of London's wealthiest areas. Luxury apartments for sale enhance its allure.
Kensington
Situated in the Royal Borough of Kensington and Chelsea, Kensington exudes regality with historical charm. Its exquisite architecture, including mansion and flats for sale, adds allure.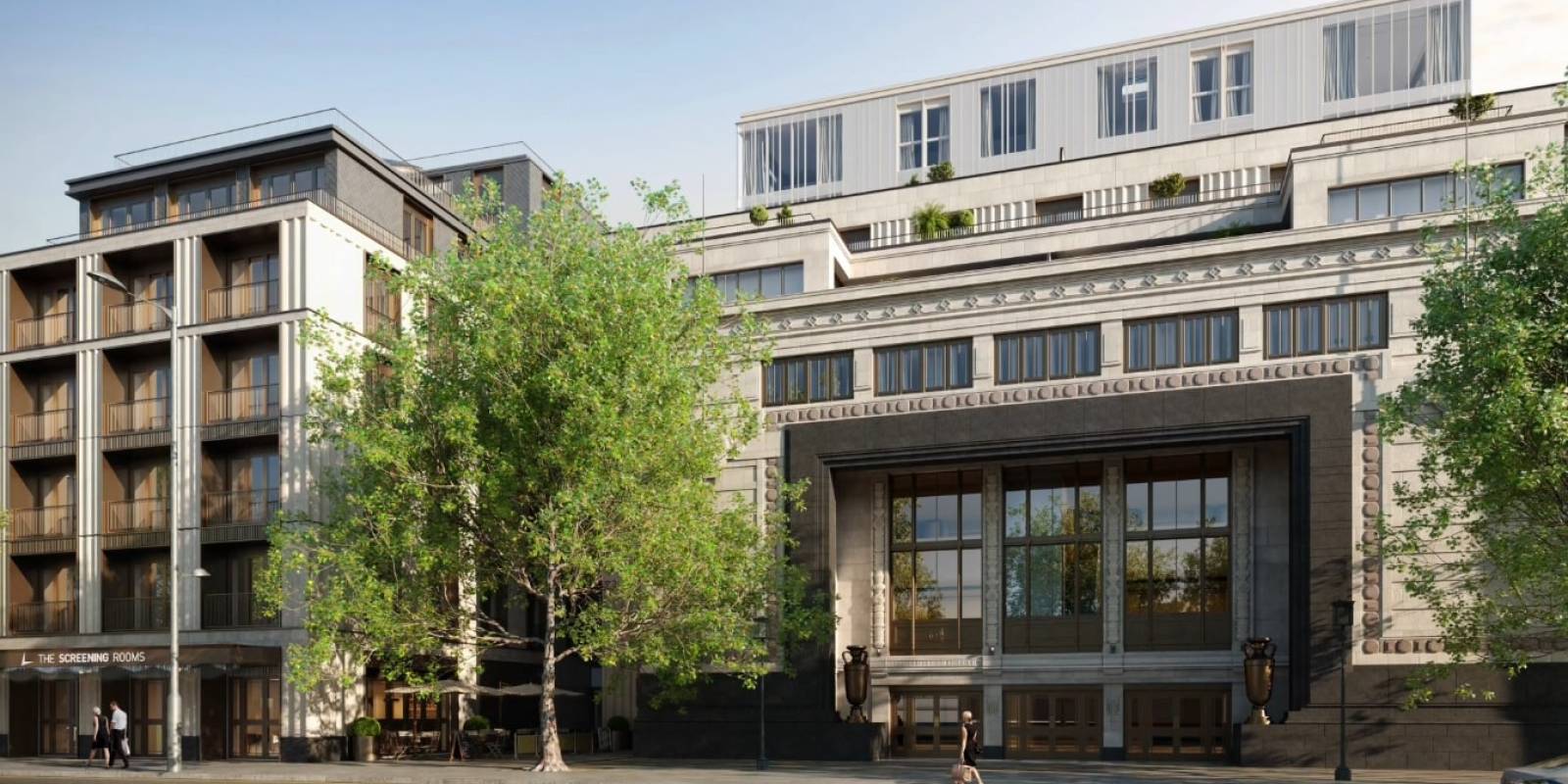 Home to prestigious museums and charming garden squares like Holland Park and Kensington Gardens, it offers green spaces in the heart of the city.
Chelsea
Nestled along the Thames, Chelsea exudes vibrancy and elegance, solidifying its status among London's posh areas. Characterized by fashionable boutiques, trendy restaurants, and a lively art scene, it hosts the renowned Chelsea Flower Show.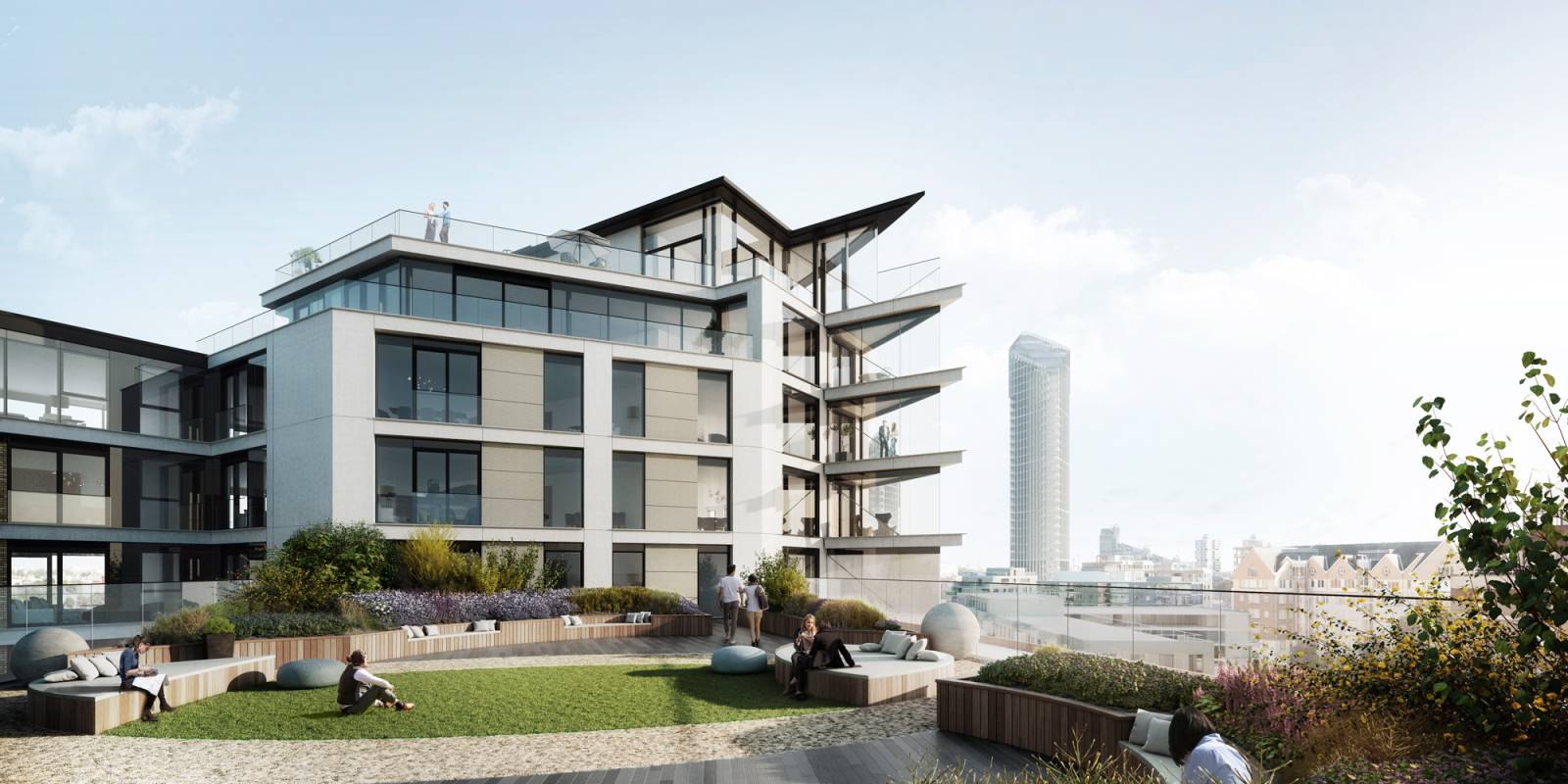 Featuring diverse architectural styles, from exquisite townhouses to modern homes, Chelsea is a real estate gem.
Mayfair
Synonymous with class and wealth, Mayfair is among London's wealthiest regions, showcasing grand homes and opulent apartments. Its allure is enhanced by proximity to attractions like Hyde Park and Buckingham Palace.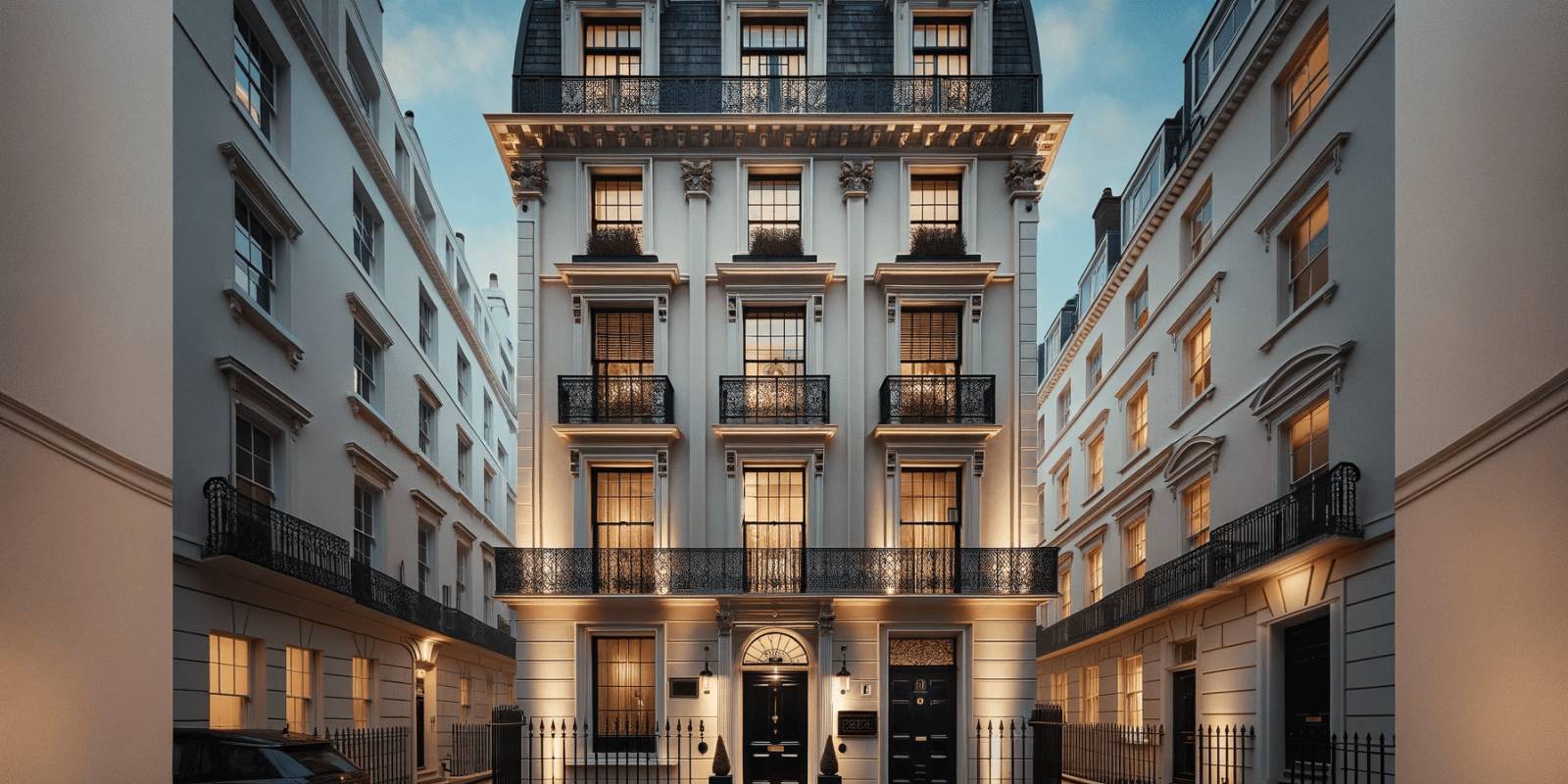 The district is renowned for luxury shopping, Michelin-starred restaurants, and exclusive private clubs.
Hampstead
Providing a peaceful respite from the city's hustle, Hampstead draws artists and intellectuals with green streets and cultural landmarks like Hampstead Theatre.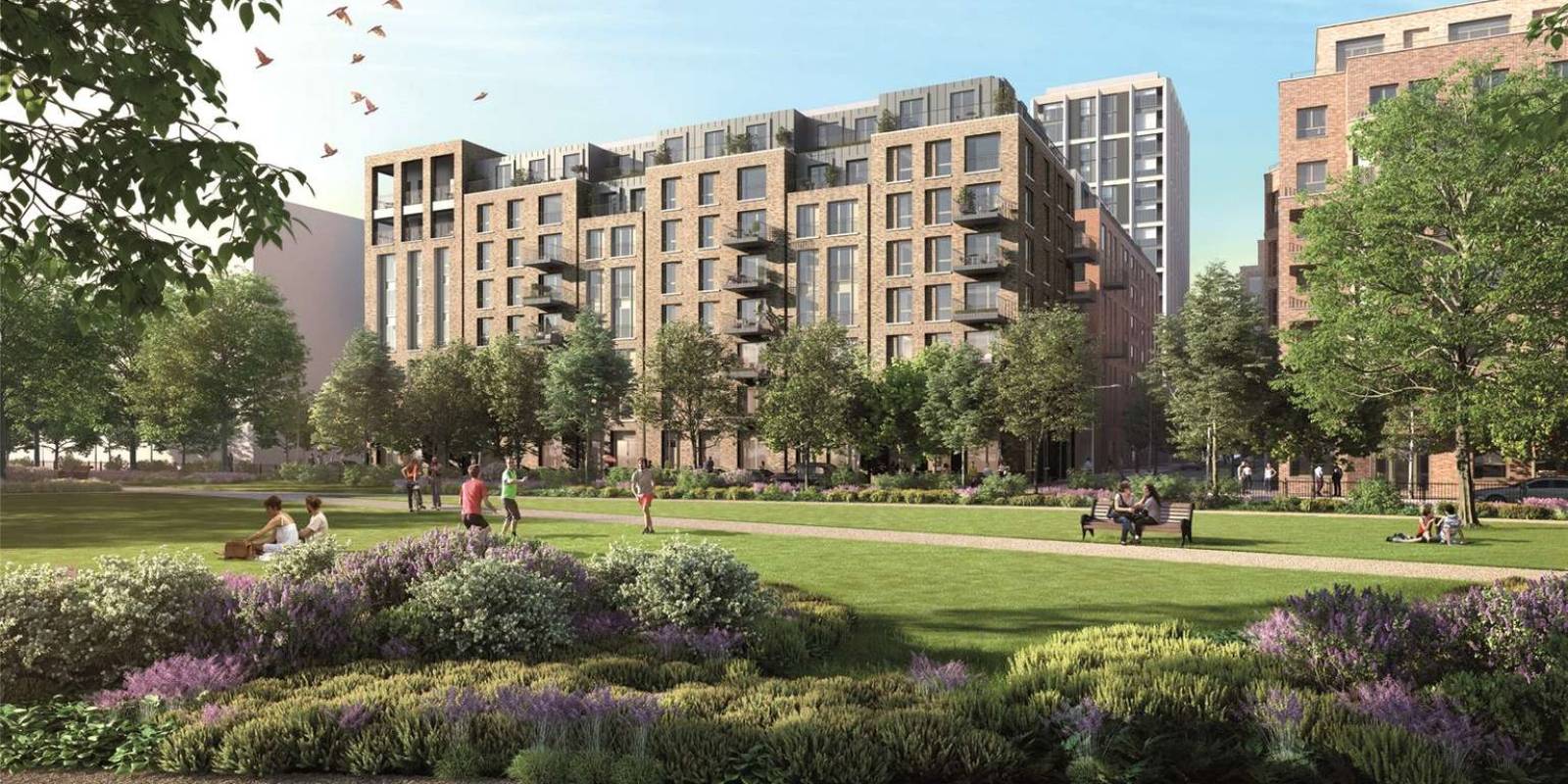 Price Range
Explore the opulence of Central London's most prestigious regions, where the essence of luxury is reflected in the architecture, lifestyle, and, of course, the real estate. Let's delve into the approximate property prices that define these coveted areas:
| | |
| --- | --- |
| Neighbourhood | Cost Range |
| Knightsbridge | £3 million - £25 million |
| Kensington | £2 million - £30 million |
| Chelsea | £2 million - £15 million |
| Mayfair | £4 million - £23 million |
| Hampstead | £2 million - £15 million |
1newhomes table
Frequently Asked Questions
FAQ
Is Central London Good Place to Live?
Definitely yes!
Living in Central London offers a dynamic and culturally rich experience, with easy access to iconic landmarks, museums, and theatres.
The concentration of major businesses and job opportunities makes it an ideal location for career-oriented individuals.
The well-connected public transportation network simplifies city navigation, eliminating the need for a car.
Was this article helpful?
Similar news you may like