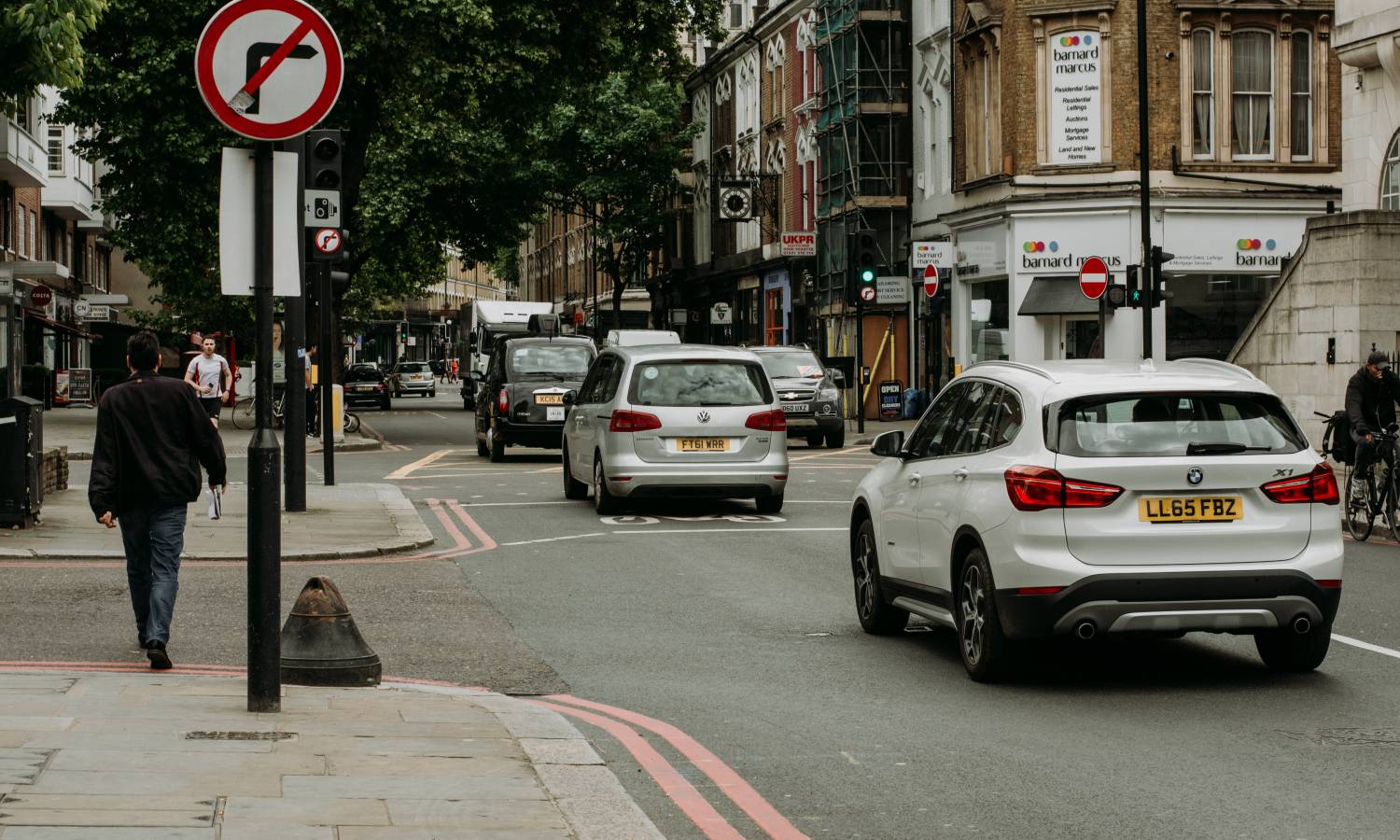 The UK Property Market Gains Momentum Again
Monthly property deals in the UK soared in November 2021 against the prior month, data by Office for National Statistics (ONS) reveals.
Estimates of Monthly Residential Transactions
According to ONS, the number of seasonally adjusted residential property transactions reached 96,290 in November 2021, a 16% drop against the last year but a 24% jump on the levels seen in October 2021.
The number of non-seasonally adjusted deals in November 2021 stood at approximately 104,980. It is a 13% drop on the levels seen in 2020, but a 22.7% jump against the preceding month.
Estimates of Monthly Non-residential Transactions
The seasonally adjusted levels of non-residential transactions reached 10,840 deals last month, a 16% increase against the same time in 2020 and a 9% increase against October 2021.
Similar figures for non-seasonally adjusted levels of non-residential deals reached 11,340 in November this year, 21% more than the same time last year and 11% higher than the preceding month.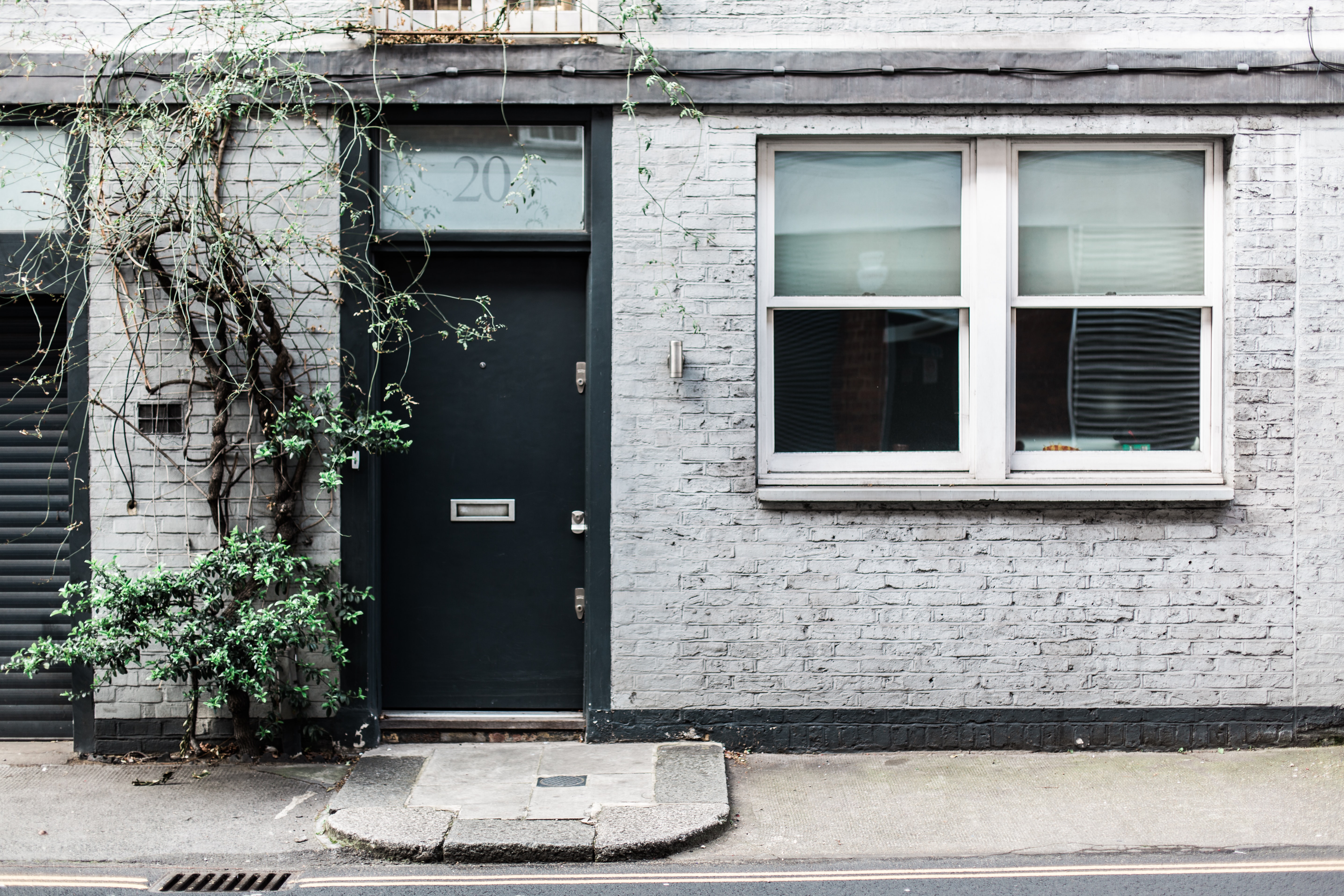 Specialist Explains
Andrew Southern of Southern Grove highlights the property market in Britain gaining momentum again following the stamp duty holiday end. After a fall in October, the market is recovering, and we might see even faster growth rates in early 2022.
Despite the uncertainty around increased interest rates and the pandemic, «market fundamentals» remain resilient. With the economy recovering and ambitious property buyers still craving spacious homes with extra outdoor space, the real estate market might soon see a turbocharge.
Was this article helpful?
Similar news you may like