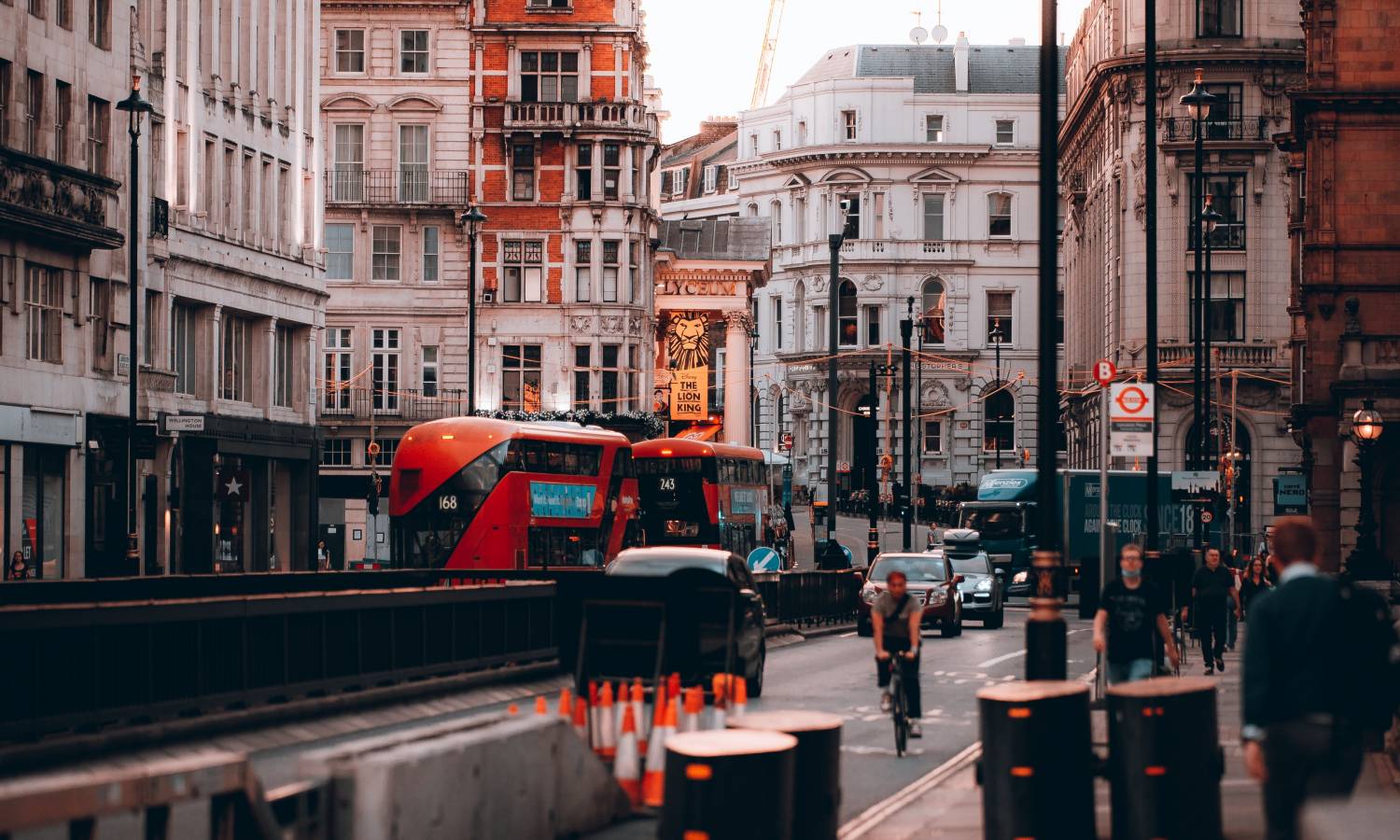 The UK Saw £261bn Worth Of Homes Sold In 2021
Boomin reveals that the UK property market saw almost £261bn worth of residential properties sold over the last year, up by 37% on 2020.
The property market in the UK struggled in 2020 as the pandemic hit. But the following year saw a property boom with rising house values and the number of deals finished.
Researchers at Boomin analysed the real estate market in the UK, basing the study on the total number of deals completed and the average home prices.
UK Property Market – Key Findings
In 2021, the total worth of homes sold spiked by 37% against 2020, while the number of property deals increased by 25%.
The South East saw the most buoyant market activity throughout 2021, with around 159k properties sold in the area. Scotland and the North West came next, with similar numbers reaching 113,437 and 110,781 respectively.
Northern Ireland ranked first regarding the most significant spike in property market activity, with an annual uplift of 41% in homes sold. In turn, the property market in London likewise saw buoyant market activity – people purchased 31% more new homes in the capital in 2021.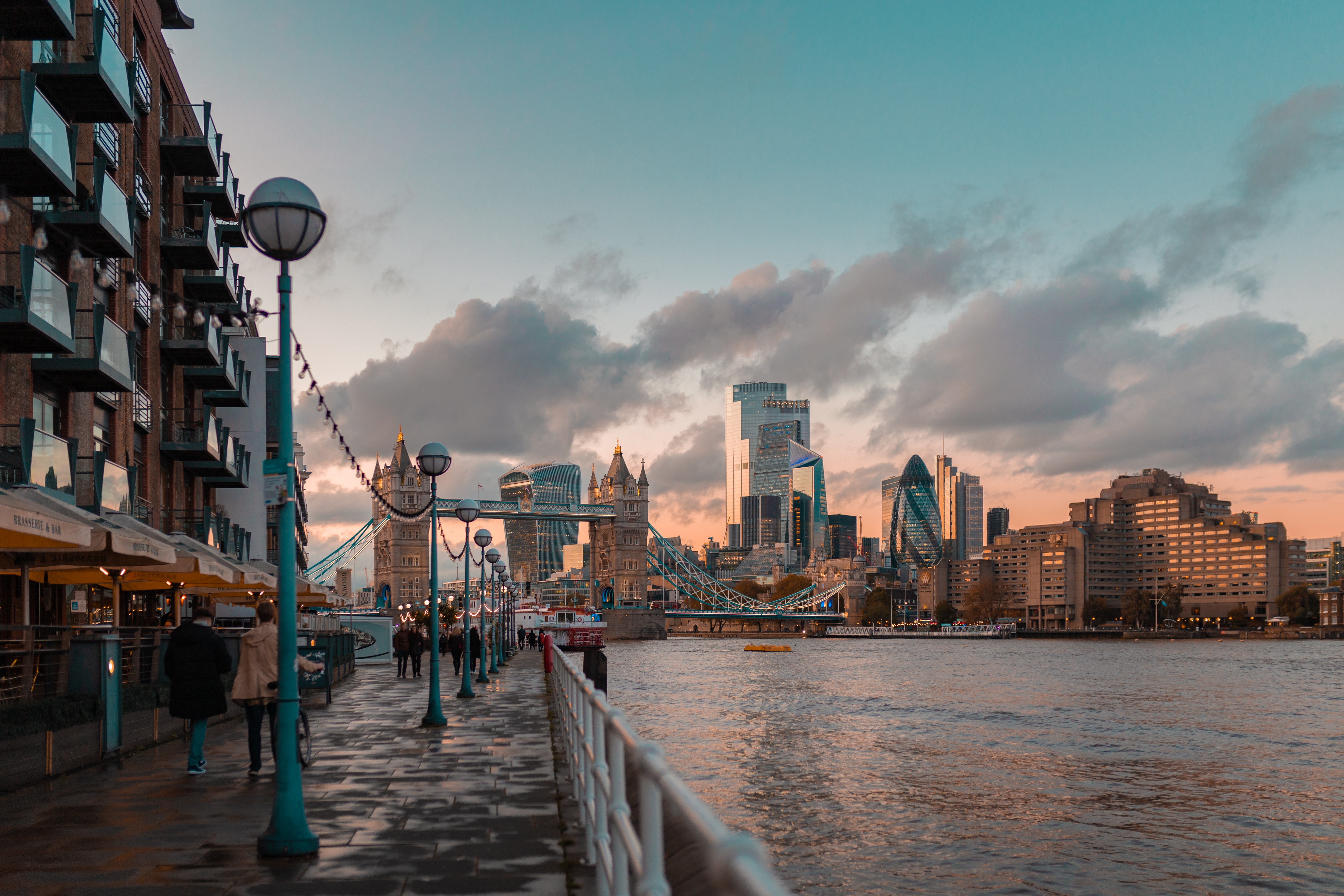 UK Property Market Values
The UK property market saw more than 1m homes deals in 2021. With an average property value of £259,500, the total value reached almost £261bn. It means a 37% spike on the values seen in 2020.
The South East ranked first regarding the most significant values of homes sold (£56.3bn). London's property came second with the total values reaching £49.5bn via almost 100,000 property transactions.
However, we saw the most notable annual spike in Northern Ireland: total home values jumped by 53% in the area.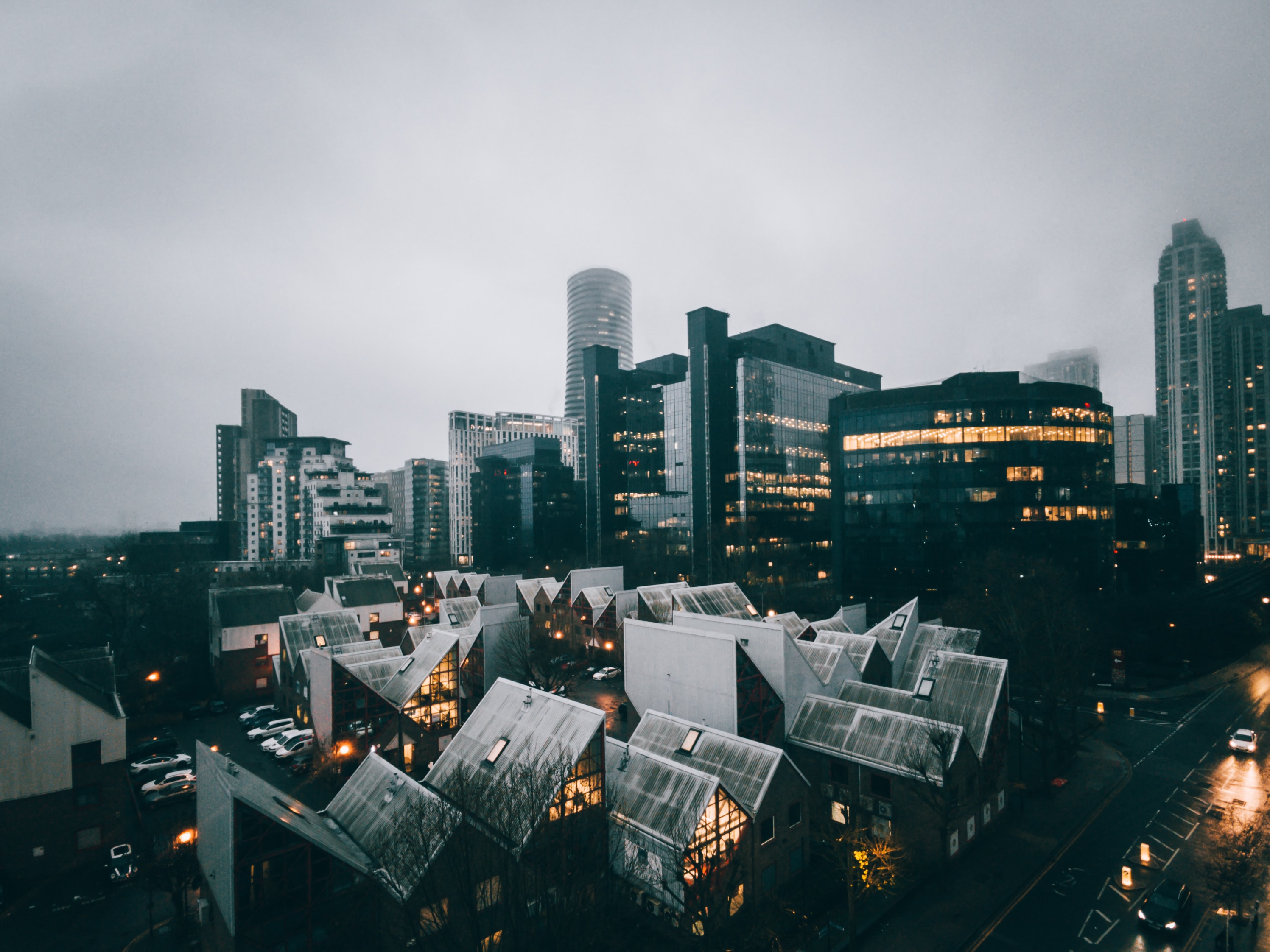 Expert At Boomin Comments
Boomin confirms a significant uplift in the number of homes sold and the total values of properties. And the trends of rising prices have no signs of slowing down.
But the expert expects the property market to cool down, facing the increased interest rates and rising costs of living in 2022. As such, market values and the number of transactions might start sliding, which was evident already in Q4 2021.
Was this article helpful?
Similar news you may like