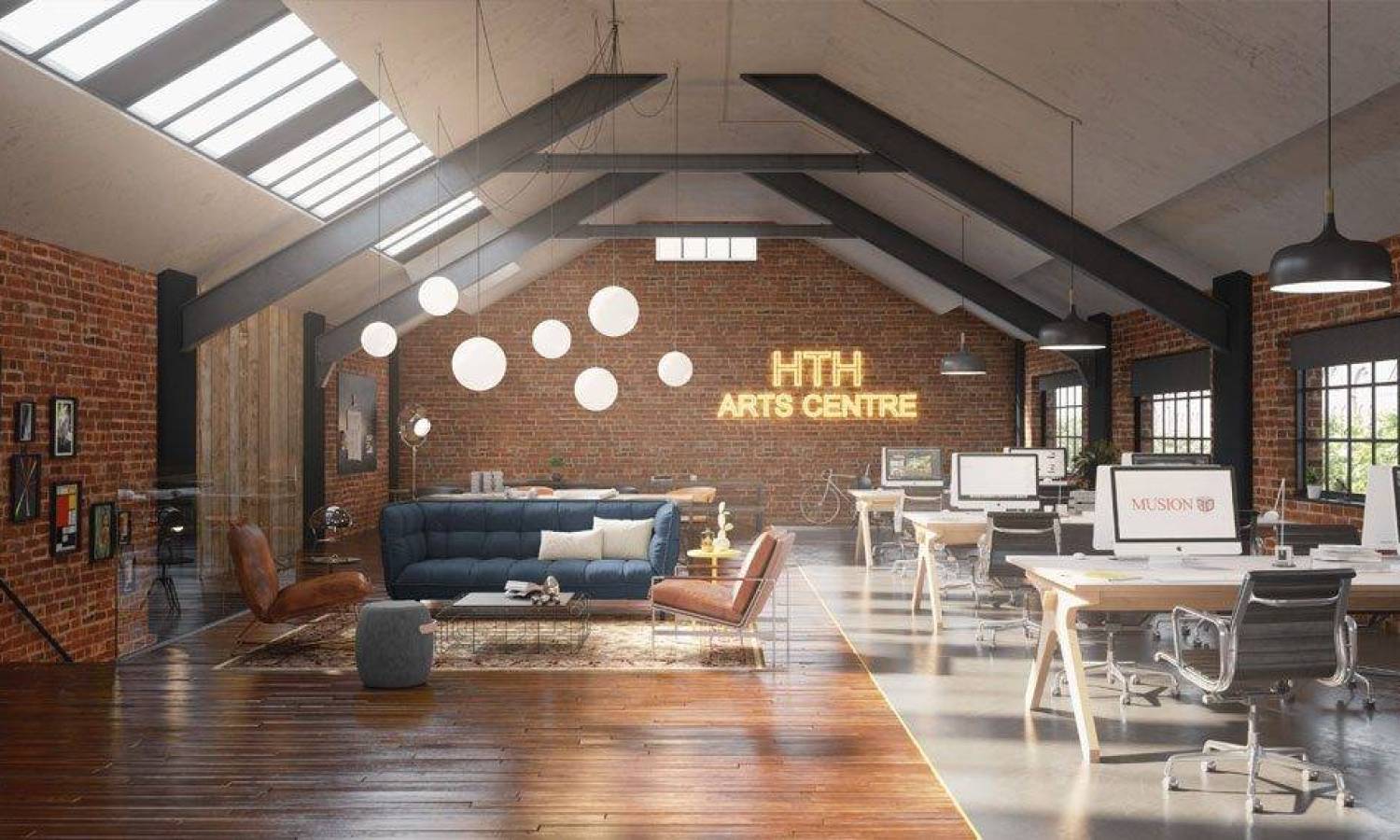 This London Neighbourhood Entered The Top 5 Best UK Places For Living
Crouch End in North London ranked as one of the five best places for living in the UK in 2023, attracting residents and buyers with its unique features.
The Times has released a selection of the best places for living in the UK, with Wadhurst in East England leading the race. Interestingly, only one London area has entered the top 5 list.
Crouch End, North London
Crouch End is well known for its vast green spaces, residential corners, and a mix of city and suburban living. In fact, the area resembles a cosy residential village while prices remain affordable.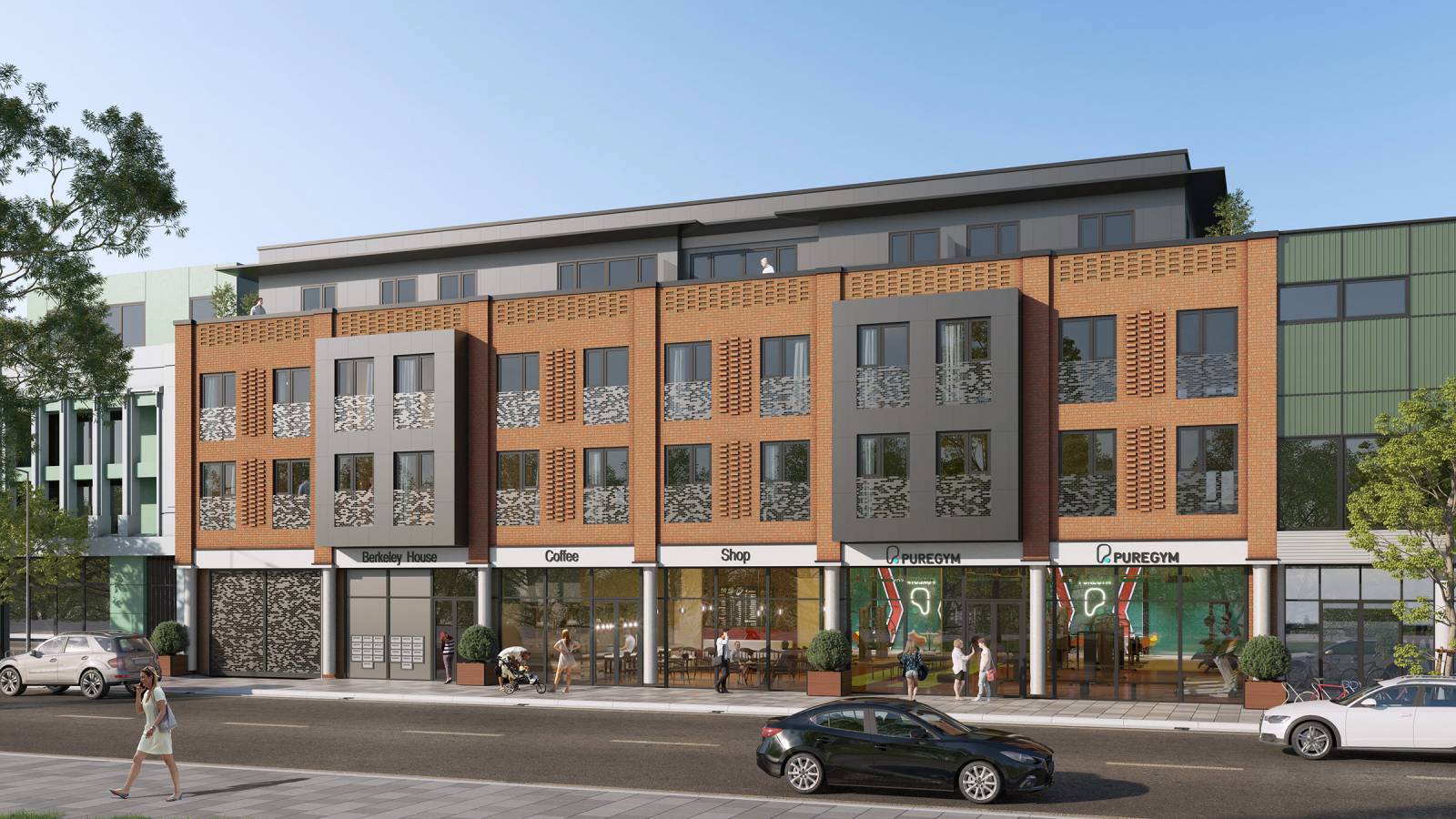 Average prices for new homes in Crouch End often stay below London averages without compromising on build quality or efficient transport links. Most of the new builds in the area are ready to move, with 1-bed flats and spacious 3-bed apartments on offer.
Attractive London Boroughs
Beckenham, Hackney, Kings Cross, and Woolwich also ranked high regarding the appeal of living in these areas. Interestingly, London did not take first place, as many would expect.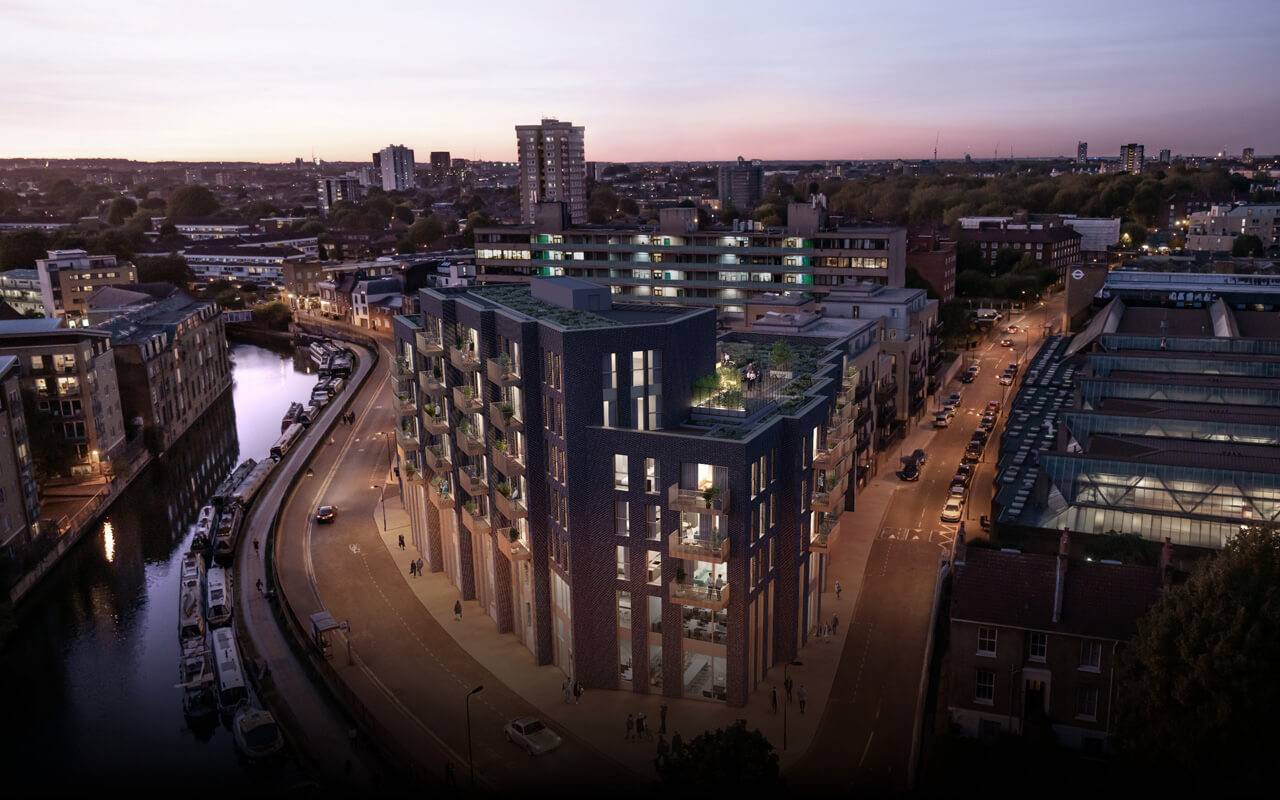 Wadhurst in East England ranked first, outplaying major areas like Westminster, Marylebone, and other popular residential areas in the capital. Chichester, Cirencester, and Donaghadee close the top three locations for living in the UK in 2023.
Was this article helpful?
Similar news you may like