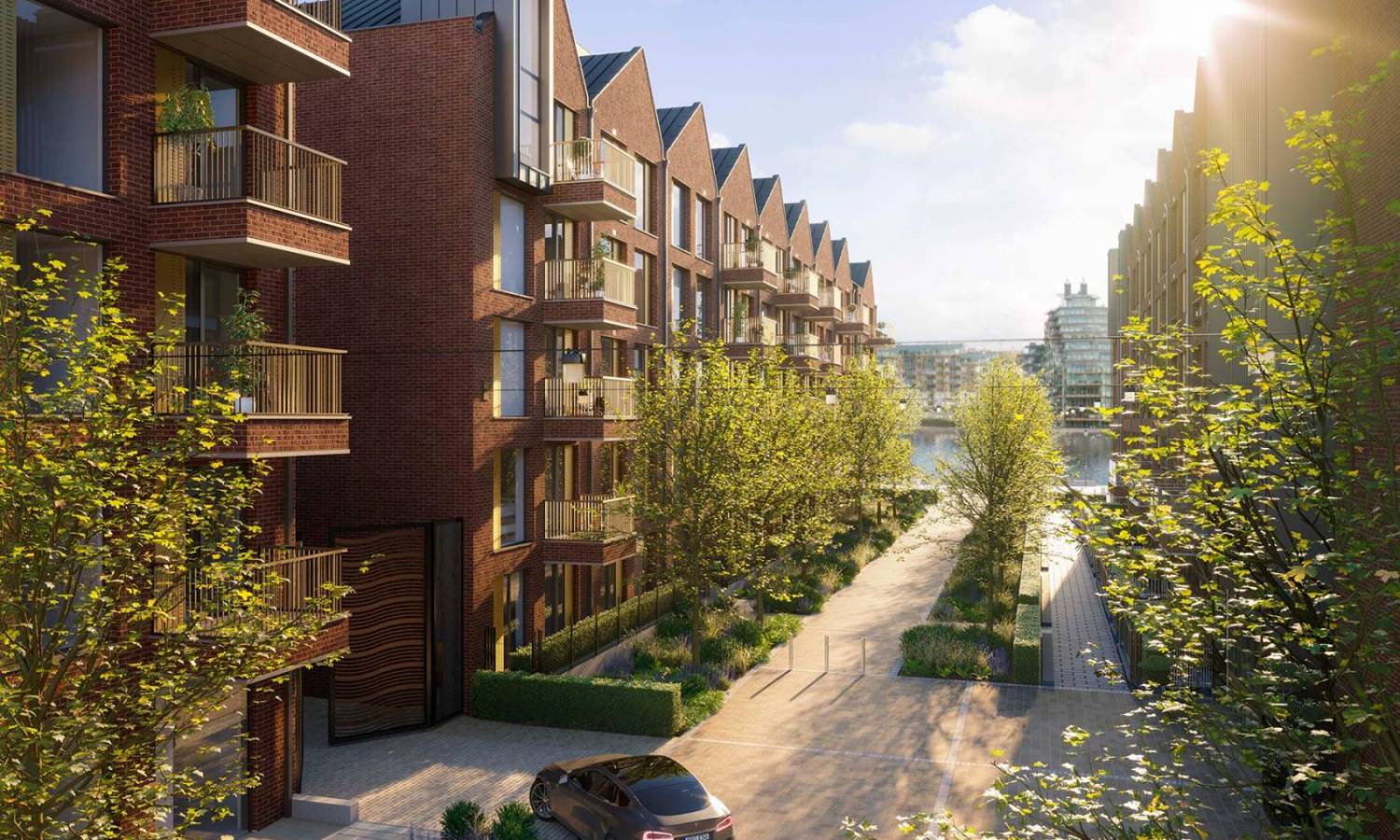 Top-5 London Districts For Investing In Real Estate
As home prices are experiencing a significant decrease and the market offers abundant opportunities to act, many investors are now contemplating investing as an incredibly favourable course of action. This article provides the most worth investing in regions in London.
The first place is allocated to Canary Wharf
Investing in housing in Canary Wharf proposes an outstanding location in a prestigious business district with international appeal. The area attracts professionals from the finance and tech sectors, ensuring robust rental demand and a stable income stream. Property values in Canary Wharf have experienced significant appreciation due to ongoing advancement and growing real estate demand.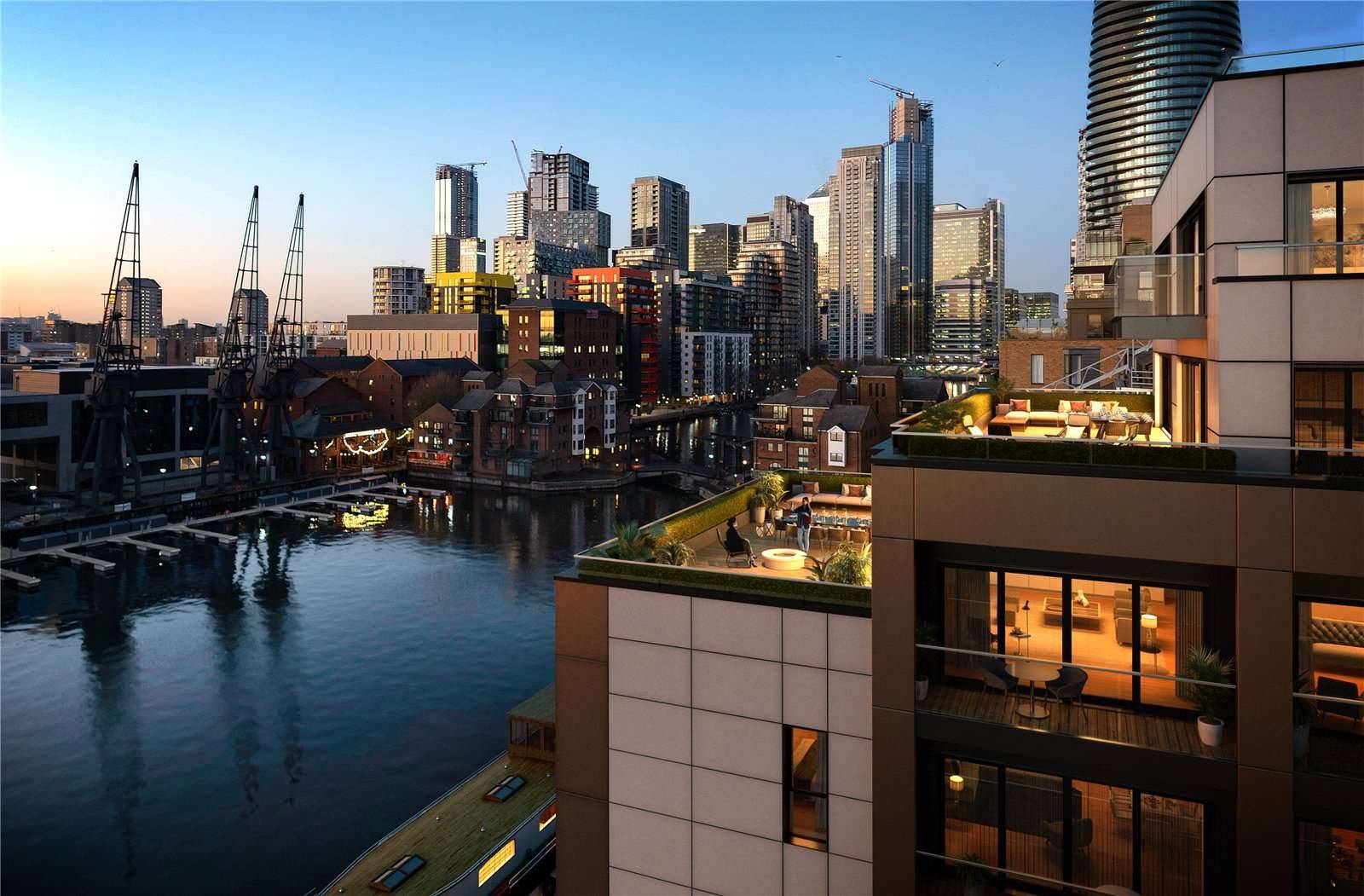 The district boasts excellent infrastructure, including transport links and multiple amenities, making it an attractive place to buy novel dwellings for businessmen and families. Investing in here provides diversification and stability within investment portfolios, leveraging the resilience of dwellings.
Not only developed infrastructure and investment opportunities attract many customers, but also a vibrant oasis does. The diverse wildlife thriving in the docks and ponds of Canary Wharf is a testament to the districts' commitment to greenery and biodiversity. A prime illustration of this dedication is the Crossrail Place Roof Garden, one of the capital's largest green spaces.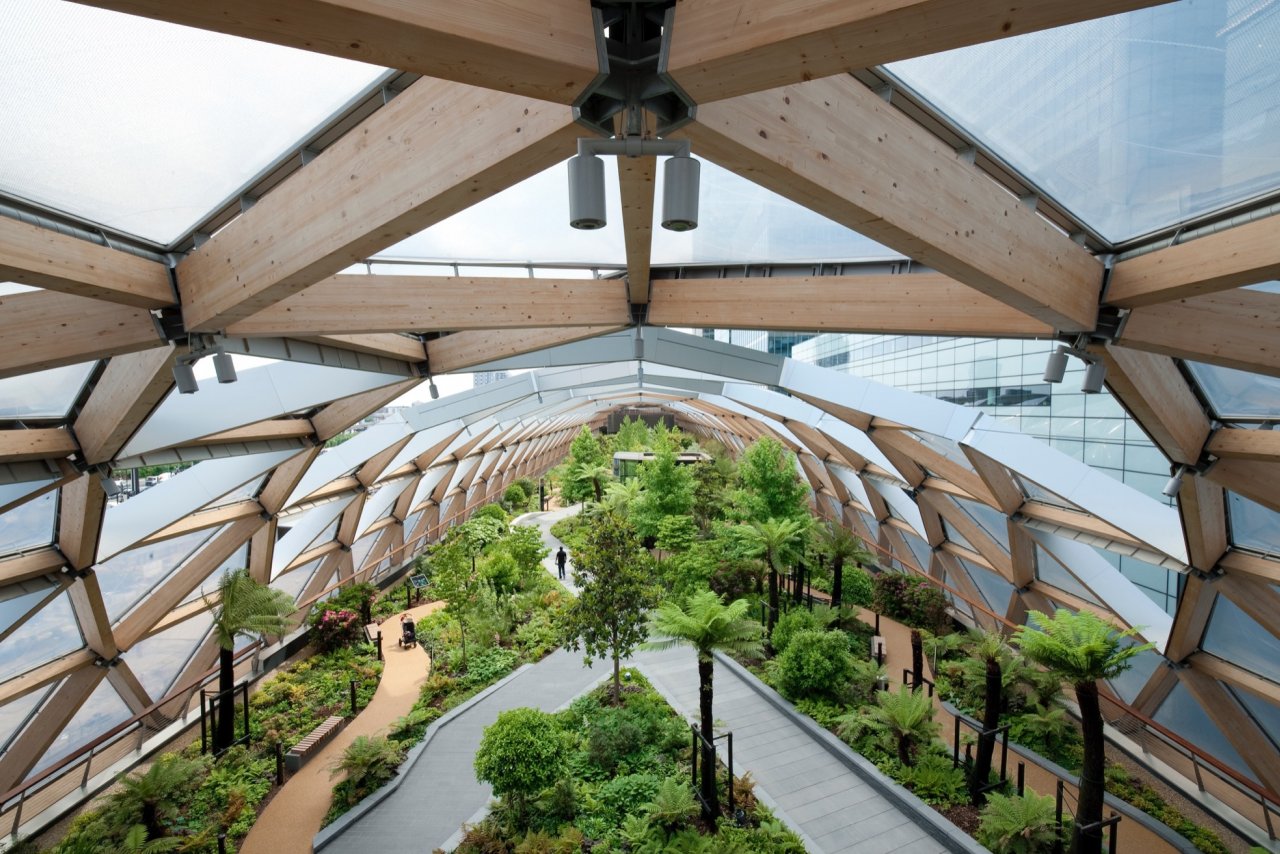 This oasis welcomes visitors daily, with complimentary access until approximately 9 p.m. It attempts an unparalleled chance to immerse oneself in the enchanting world of exotic plants, meandering through hidden green pathways and embracing the soothing ambience of this hidden gem.
In Canary Wharf, the lively greenery provides a haven where one can spend quality time appreciating the wonders of nature and finding solace amid urban life.
The Second Position Goes to Greenwich
Look at a combination of historical and cultural significance presented in new homes in Greenwich. There is a desirable place with scenic views near this region, developed transport networks, and proximity to educational institutions. The distinct combines ongoing regeneration and development, recreational events, and potential for fund gain.
The place boasts several captivating attractions that are sure to leave a lasting impression. From The Prime Meridian Line, which marks the division between the Eastern and Western Hemispheres, to the Greenwich Maritime Legacy that showcases the rich naval history of the community, there is no shortage of historical significance to immerse yourself in.
Exploring Greenwich Market is a delightful experience, where you can browse through a variety of unique stalls offering an array of goods. By visiting these attractions, you will feel a deep connection to the history and heritage of your people, as you step into the footsteps of those who have come before.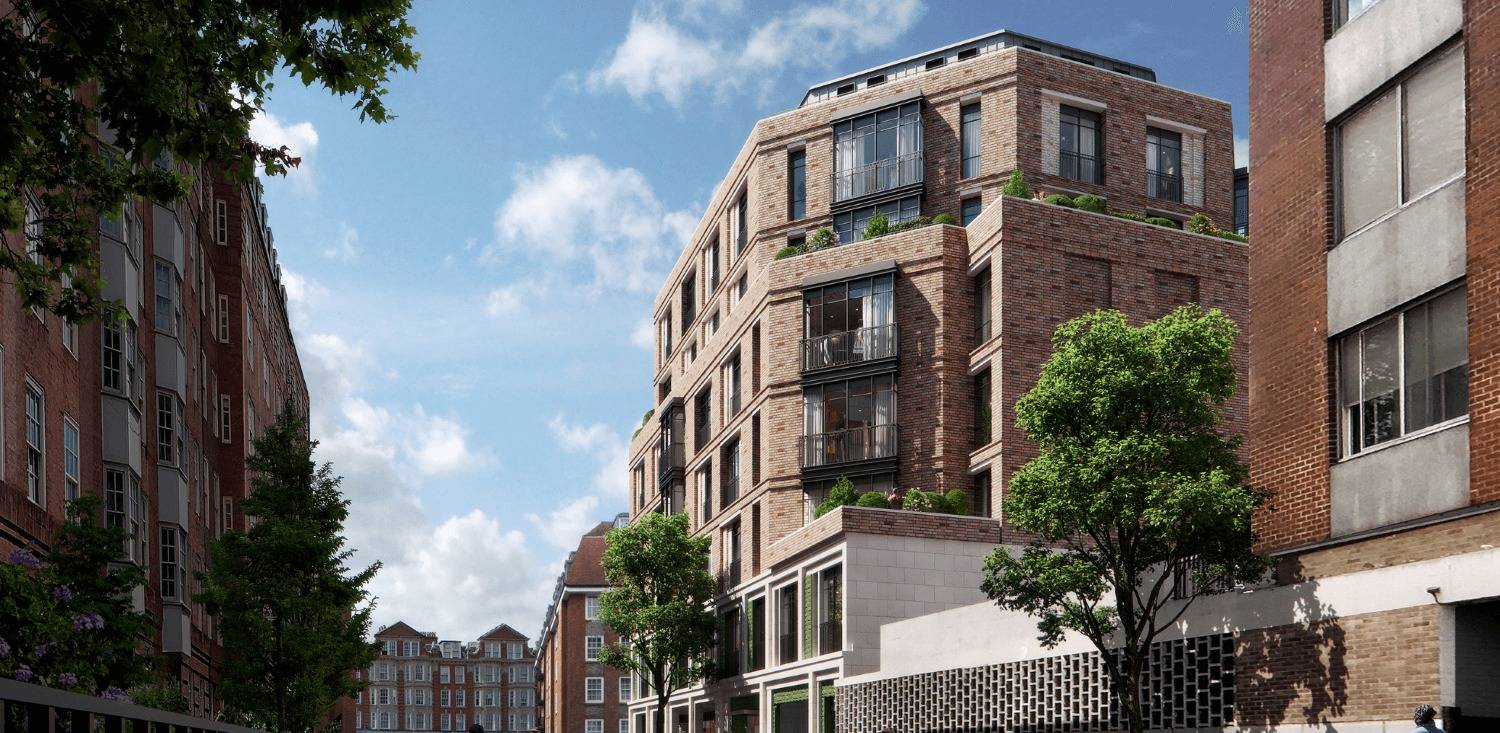 In recent years, Greenwich has witnessed a steady growth in its residential property market, primarily driven by excellent regeneration initiatives and the introduction of new build expansion. These efforts have revitalized the area, attracting both investors and homebuyers alike.
The combination of regeneration projects and the construction of recent properties has created a dynamic housing market in Greenwich. This increase presents a promising opportunity for those interested in the residential sector, as the land continues to evolve and expand.
With ongoing advancement and a focus on improving the housing stock, Greenwich provides a favourable environment for individuals looking to invest in the real estate market and take advantage of the positive development trajectory in the region.
Honorary Third Place Is For Marylebone
Investing in homes in Marylebone offers a first-rate central site in the heart of London, with easy access to iconic landmarks and excellent transport links. The neighbourhood's charm and character, featuring Georgian and Edwardian architecture, add to its desirability.
Marylebone high rental demand, driven by professionals, students, and families, provides a reliable income stream. The district boasts high-end shopping, dining, and a vibrant cultural scene, enhancing its attractiveness as a residential site near the London centre.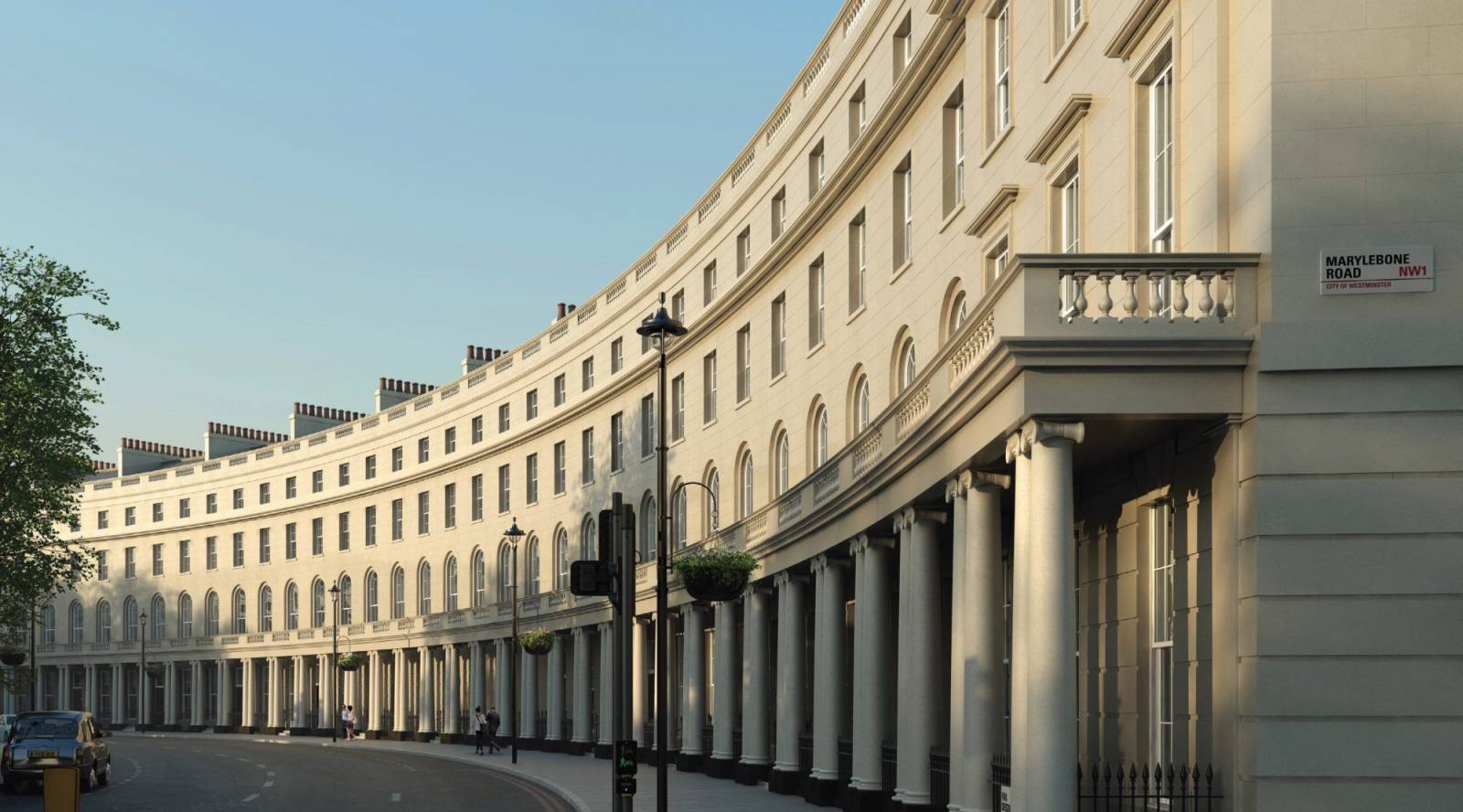 The bustling heart of Marylebone is centred around its vigorous high street, where both residents and locals immerse themselves in the lively atmosphere. Here, you can discover a delightful array of authentic cafés, bakeries, and coffee shops that offer a taste of local charm.
Additionally, Marylebone's high street is home to a variety of esteemed retailers, including the renowned Conran Shop. This captivating store showcases an impressive collection of stylish interior goods and designer items, making it a must-visit destination for those seeking exquisite and unique finds.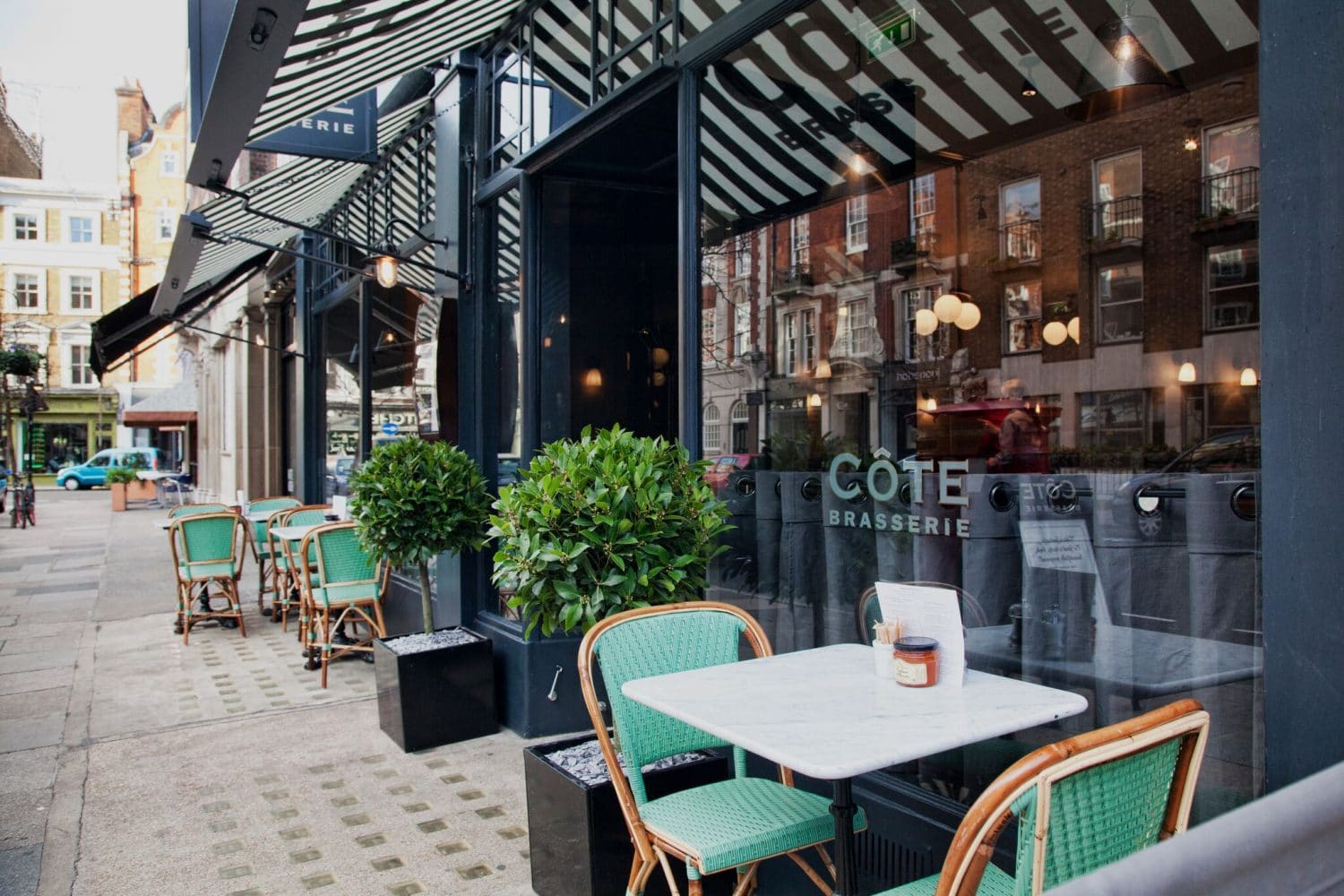 This location is easily accessible via the metro, with several popular and convenient stations nearby. Baker Street, Regent's Park, Bond Street, and Marble Arch are among the most sought-after metro stations in the neighbourhood.
Marylebone cultural attractions, entertainment options, and prestigious educational institutions contribute to its allure. It has a history of fund appreciation, making it a potential source of long-term increase.
Penultimate Position Takes Clapham
New residencies in Clapham compose a desirable location with a suburban atmosphere. The well-developed transport networks attract people investigating easy commuting options. The land provides an energetic social scene with diverse dining and entertainment choices, along with the recreational opportunities of Clapham Common.
Clapham is adorned with an array of architectural gems, including magnificent Georgian and Victorian mansions that grace its skyline. Among its notable landmarks is Holy Trinity Clapham, an esteemed Georgian church that holds great significance in the history of the evangelical Clapham Community.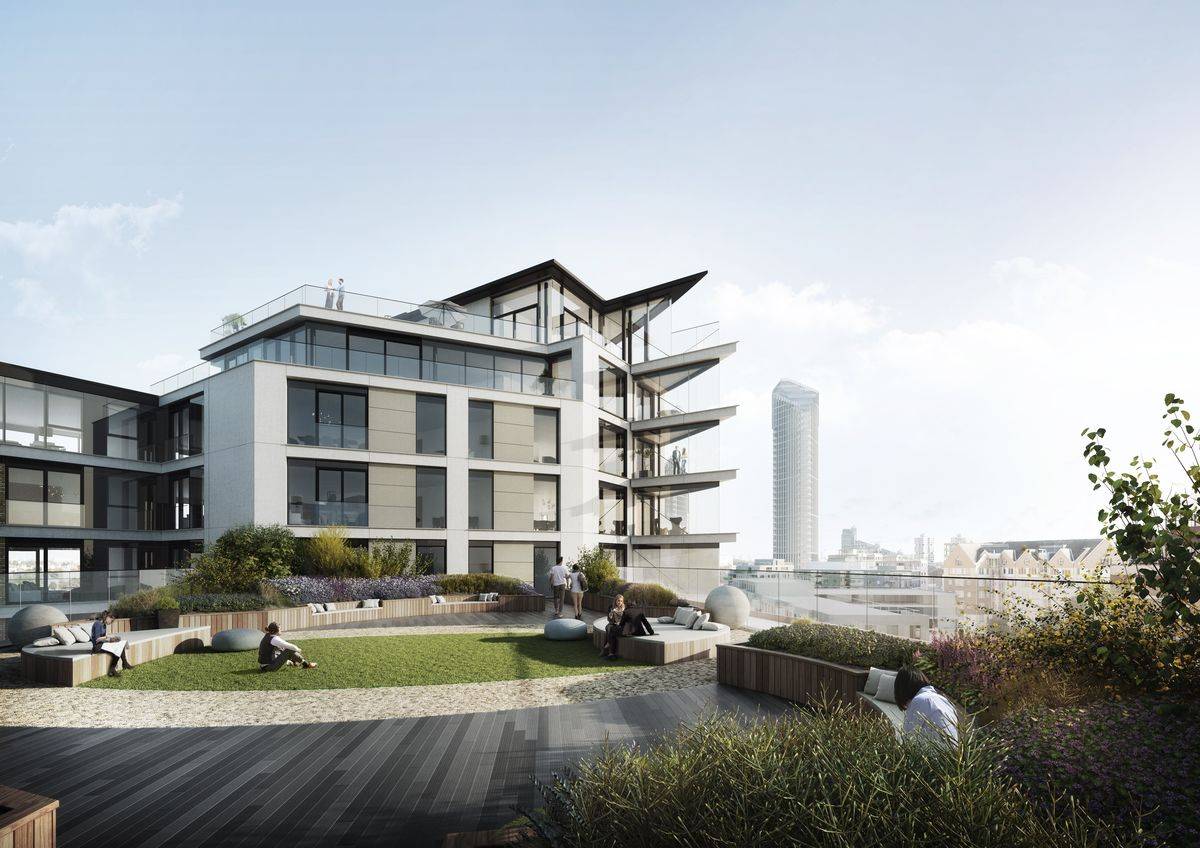 The blend of architectural marvels and historical sites in Clapham creates a captivating ambience, attracting visitors and residents alike. Whether you appreciate the grandeur of Georgian and Victorian architecture or explore to delve into the historical narratives, this land proposes a delightful fusion of aesthetics and heritage that will undoubtedly leave a lasting impression.
Final Fifth Place Goes To Barking
The novel properties in Barking have undergone significant regeneration, resulting in improved infrastructure and amenities, making it an attractive venue for future growth.
The Barking Riverside development is a primary component of the London Riverside project, aiming to revitalise East London's Thames riverside area. The project requires site clearance and the removal of overhead power lines. Work started in 2008 and is expected to be completed by 2025. The plan will include 10,000 dwellings in construction.
Commuting to central London, facilitated by excellent transportation links, is constantly developing year after year. Transportation infrastructure improvements, such as the East London Transit system and the extension of the Docklands Light Railway, are part of the above-mentioned project. The extension of the Gospel Oak to the Barking Line of the London Overground was completed in 2022, enhancing connectivity in the community.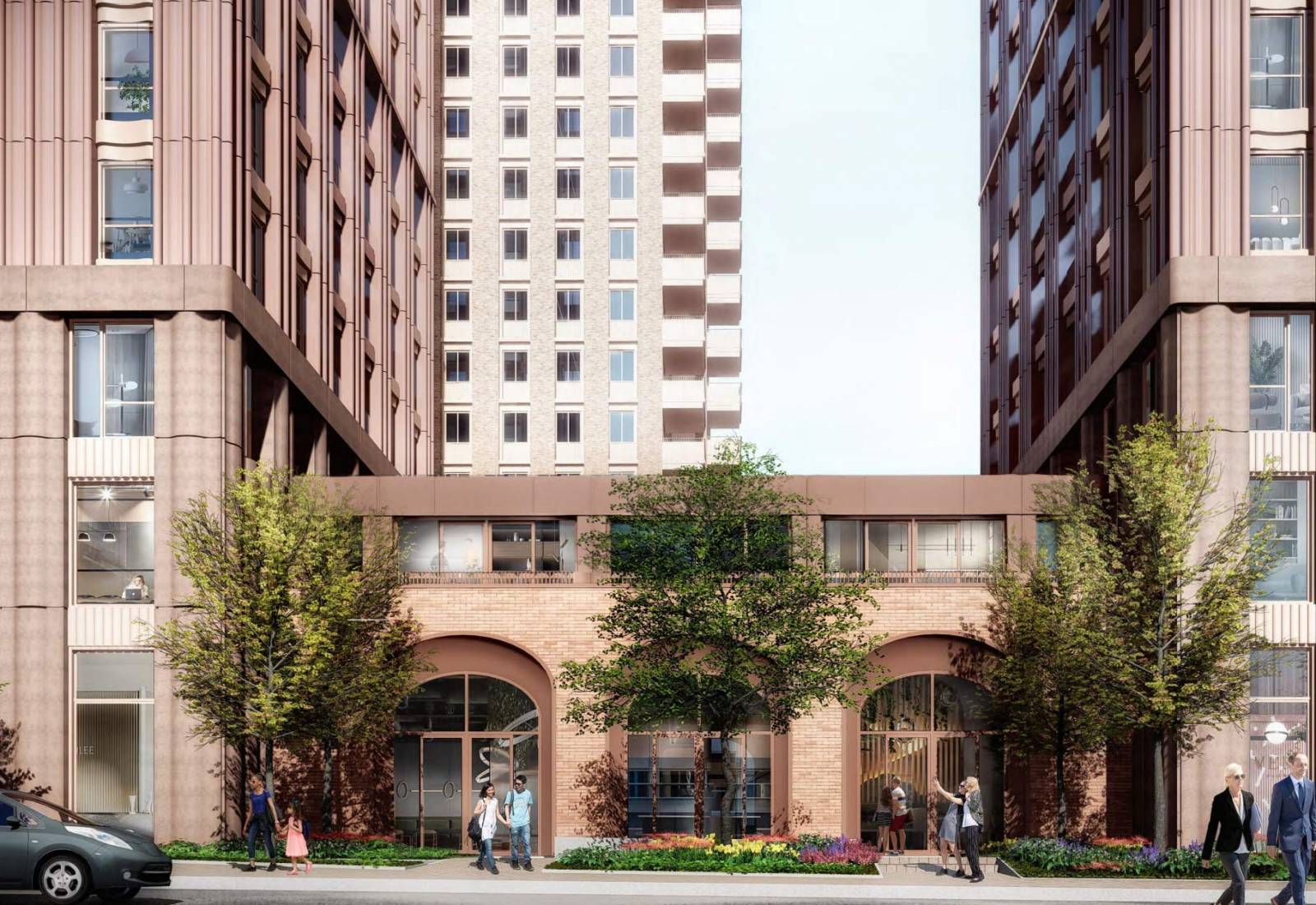 Barking's affordable property prices make it a favourable option for investors seeking entry into the housing market or portfolio expansion. Moreover, the number of brand-new residencies, employment chances, and vital services in Barking are constantly raising. The land's diverse community and thriving cultural scene add to its appeal, sharing a rich living experience.
Was this article helpful?
Similar news you may like