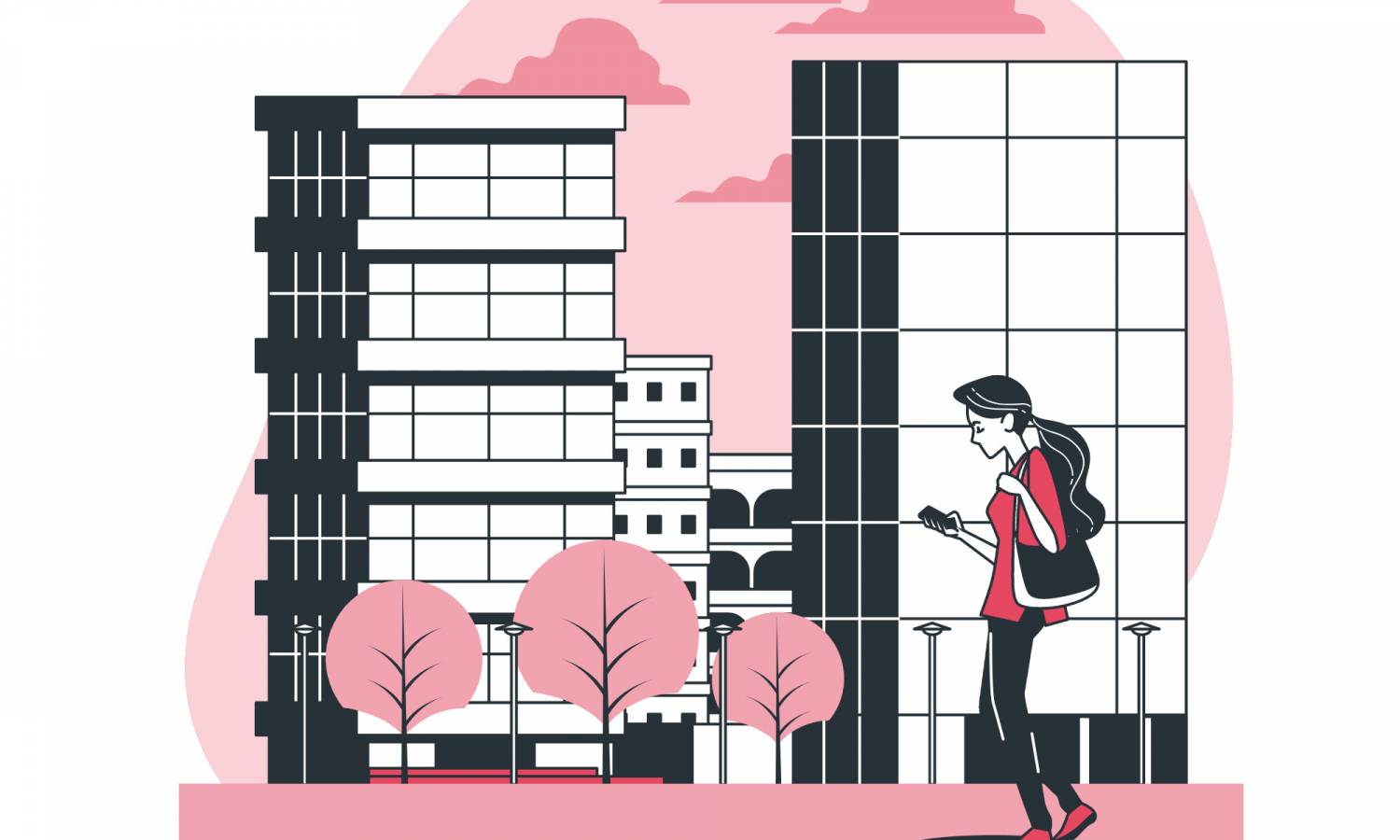 Top 5 New Builds In London Autumn 2022
Following our latest selection of the best new developments in London in 2022, we gather extra new builds to help savvy buyers navigate the market.
So, which new builds in London are the most promising and offer attractive deals? Read on and see a brief introduction of each new development and see which floorplans they have to offer.
One West Point By City & Docklands
One West Point is a new build development in London W3 in North Acton, West London. It is scheduled for completion this year and offers a selection of one-, two-, and three-bed apartments. Prices are in line with London averages for new build homes, while the up-and-coming location offers a potential increase in home values.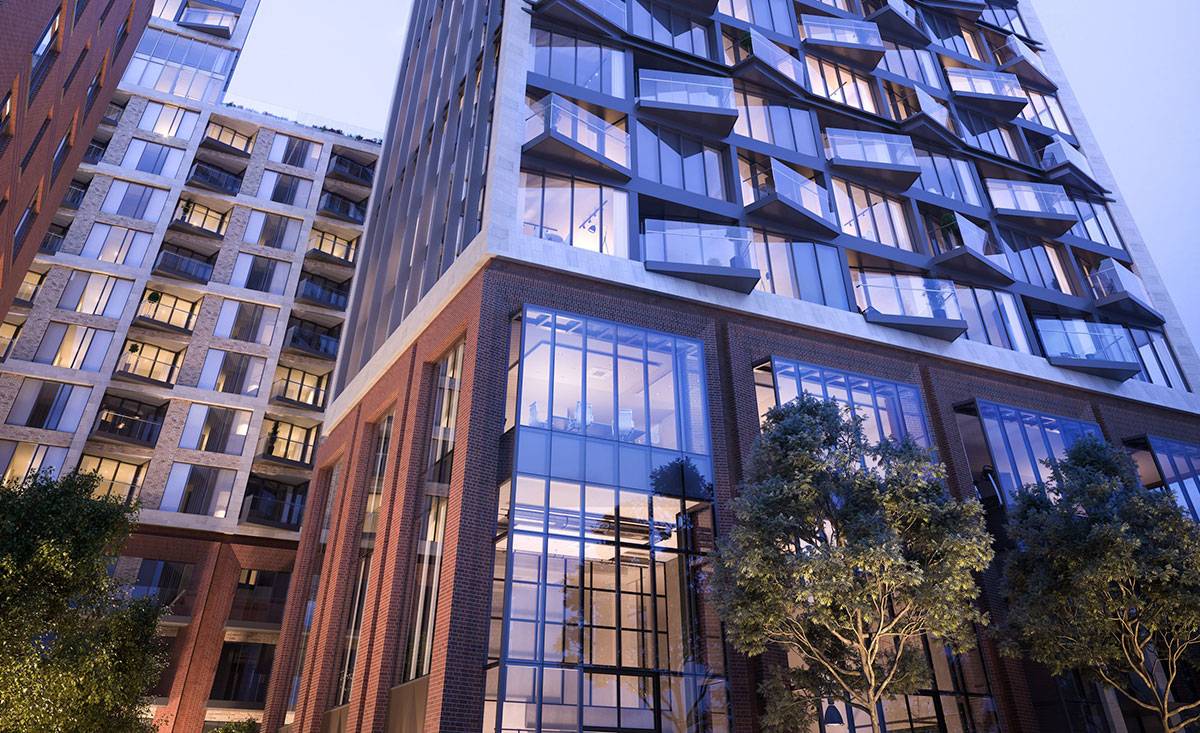 The central motive of One West Point is creating a comfortable environment for living and exceptional residential service. One West Point is to become an authentic and signature development where landscaped gardens, courtyards and high-rise buildings mark the new benchmark for elite London living.
Postmark By Taylor Wimpey
Postmark is a new development in Farringdon by developer Taylor Wimpey. It will comprise four stages, with the first West Central 1 already sold out. The other two phases are available for purchase.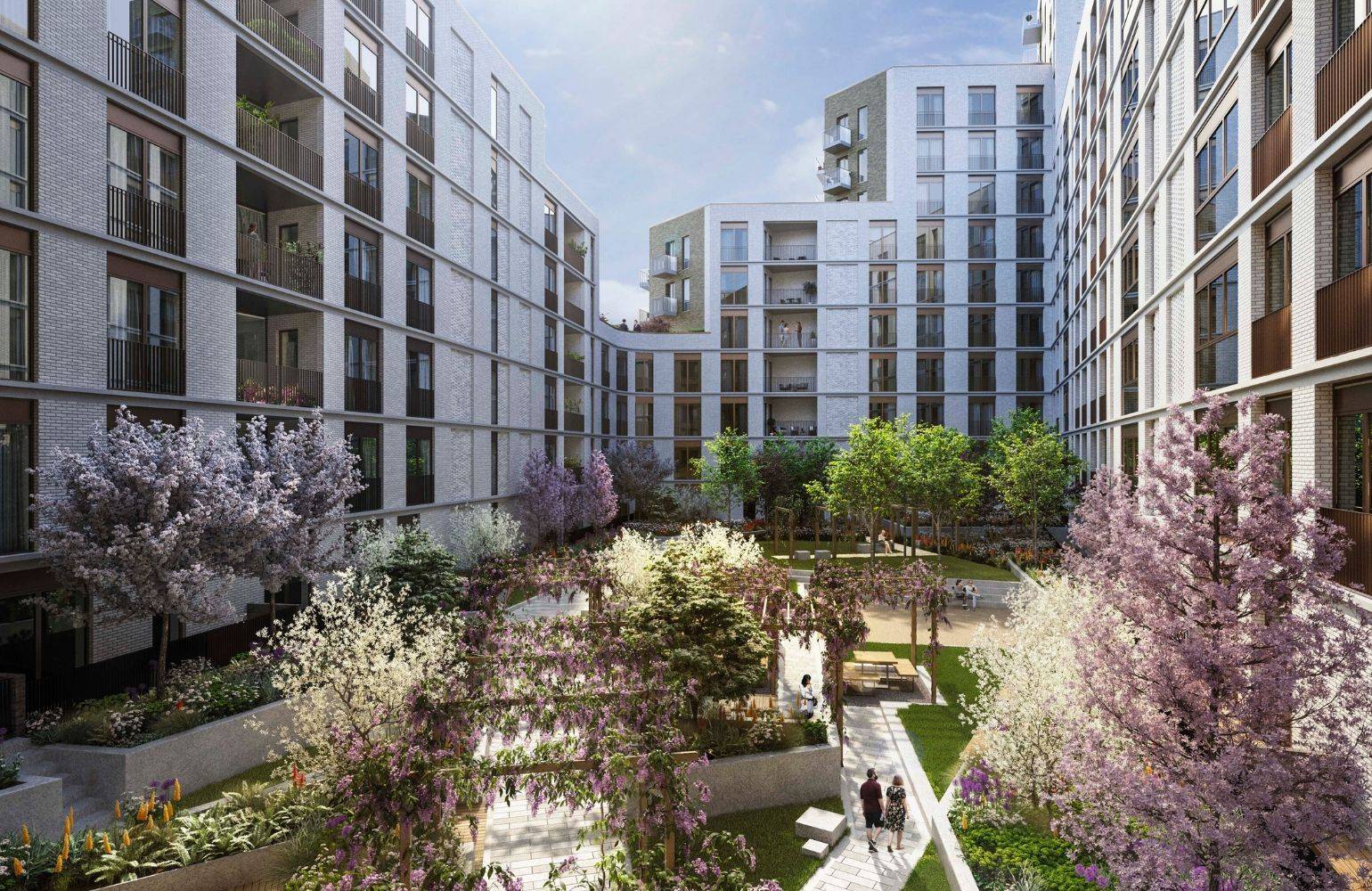 New homes in Postmark are designed with luxury and comfort in mind. They feature bespoke interiors and premium residential amenities, including a swimming pool, GYM, and concierge service. Prices for new homes at Postmark are above London averages but are in line with its top-tier features. The scheduled completion date for the Postmark development is Q3 2023.
Fish Island Village By Hill
Fish Island Village is a new development by developer Hill in Hackney Wick comprising 580 new homes, ranging from 1-bed apartments to 3-bedroom flats. With prices below the capital's averages and an efficient location, Fish Island Village is one of the most promising new builds in London in 2022.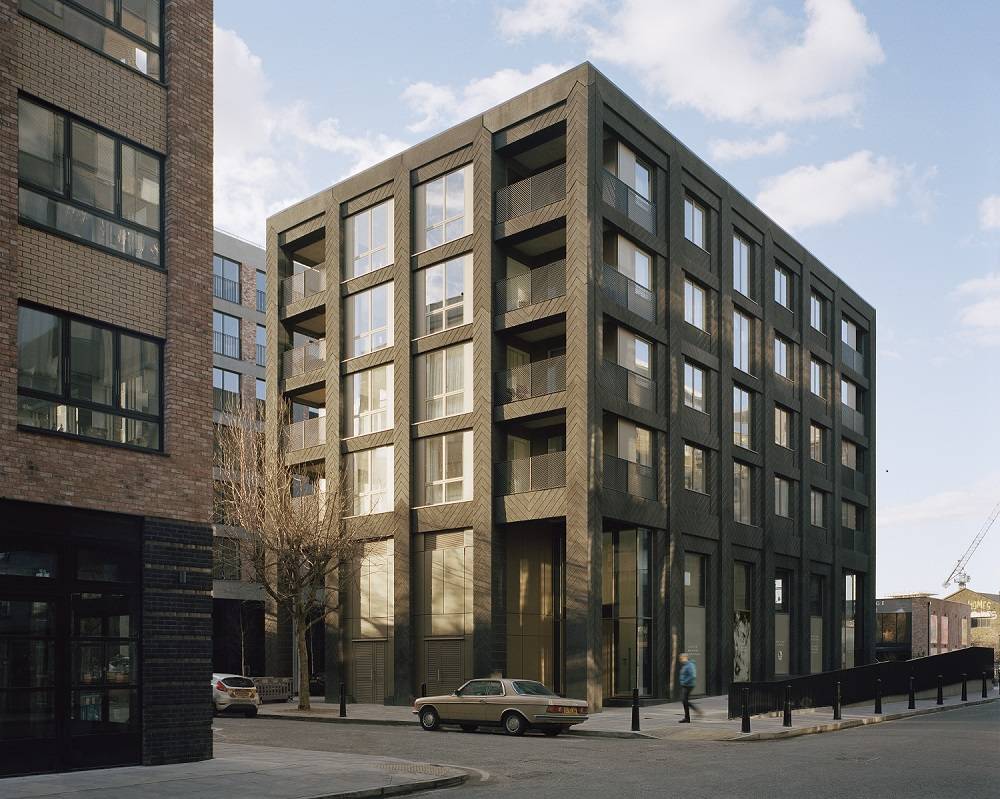 Fish Island Village is designed with community in mind: it takes inspiration from the surrounding buildings. Residents will enjoy a modern gym, a concierge, and underground parking. The new development is ready to move, and demand is high (most apartments in Fish Island Village are sold out.). But there are still several flats available for purchase.
Hayes Village By Barratt London
Hayes Village in London, Hayes, is a new build by developer Barratt London. There will be almost 1400 new homes ranging from studio apartments to 3-bed flats. In addition to modern properties, residents will enjoy 7 acres of greenery, private parking, and parks.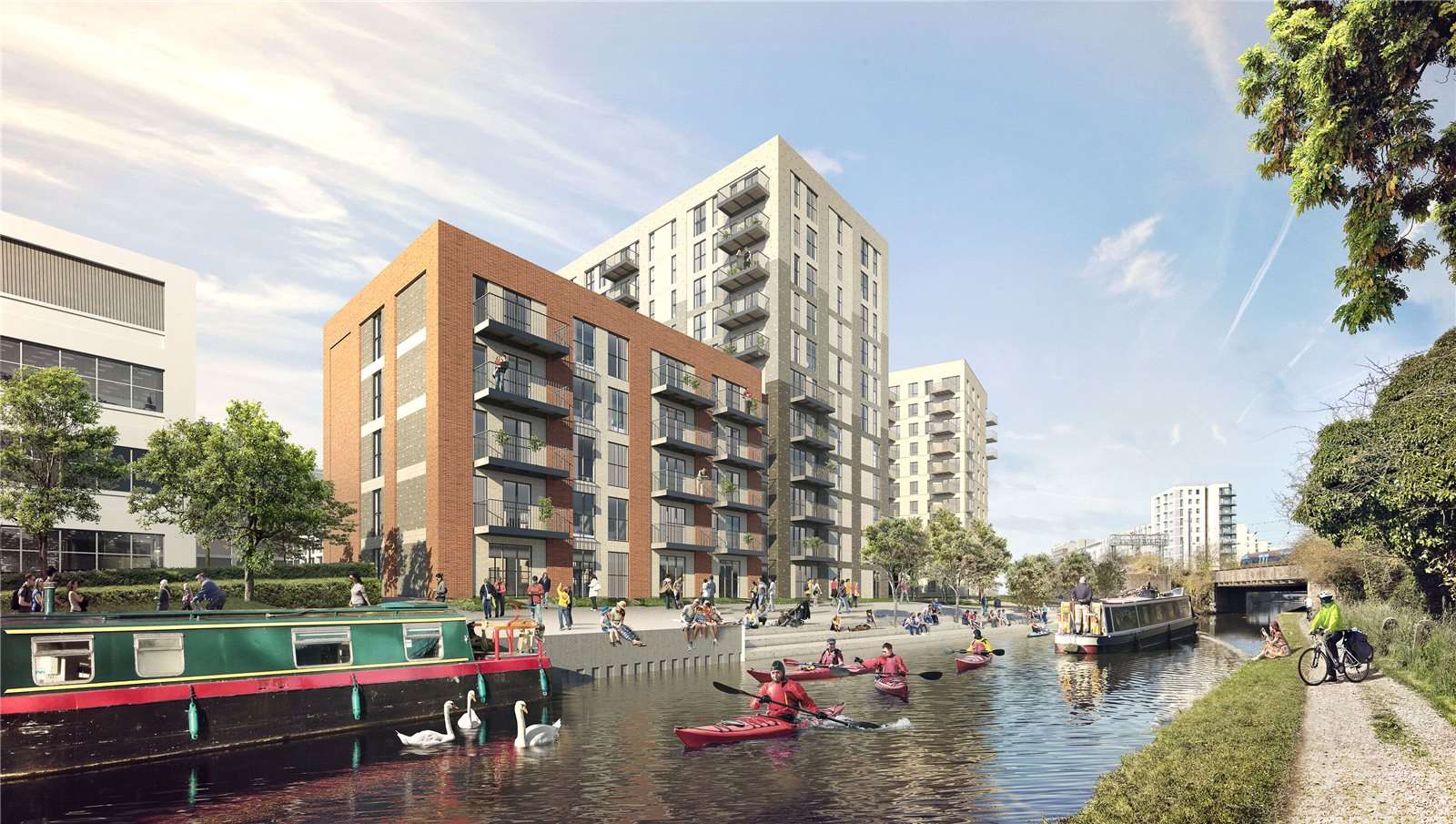 Moreover, Hayes Village will see new industrial spaces and create more than 500 new jobs. Runners, cyclists, and sports lovers will enjoy public open spaces, including a 1-mile trim trail and 2,000 cycle spaces. According to the developer, sustainability is the core focus of Hayes Village. That is why residents will also enjoy electric vehicle charging points and designed landscapes. The scheduled completion date is Q1 2023.
Hendon Waterside By Barratt London
Hendon Waterside is another new development by Barratt London in our selection. It is a grand regeneration in West Hendon, London NW9, comprising 2,000 new homes ranging from 1-bedroom flats to 3-bed apartments. Prices for new homes at Hendon Waterside are below London averages, making this stunning waterside development an attractive option for current buyers.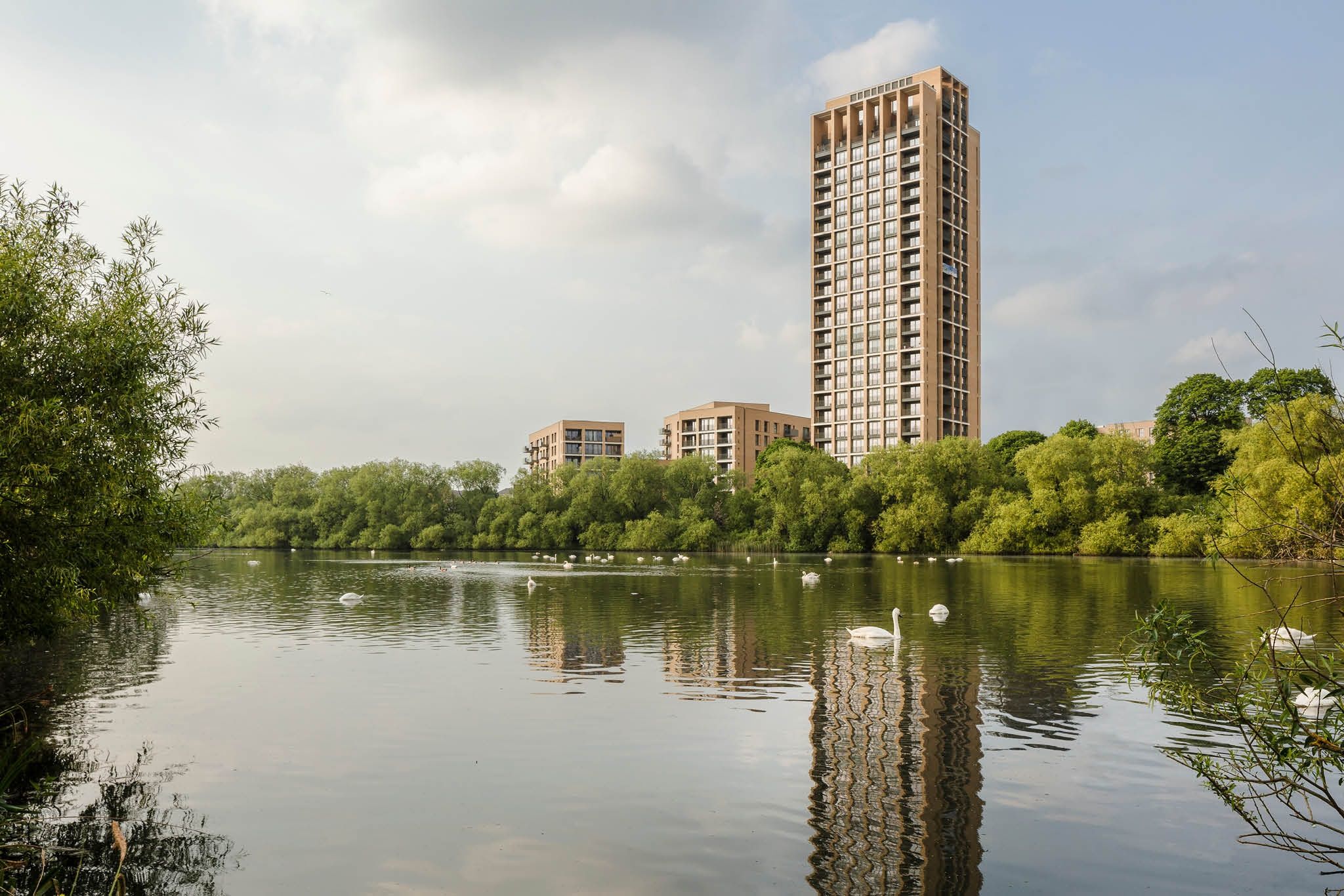 Moreover, the Help-To-Buy scheme is still available (a little over one month until the application deadline), so savvy buyers have time to take advantage of the scheme. New homes are energy-efficient and designed by international architects. They are built on the landscaped courtyard gardens, with views over the Welsh Harp Reservoir and The Green, a local communal park. The scheduled completion date is Q4 2022.
Was this article helpful?
Similar news you may like