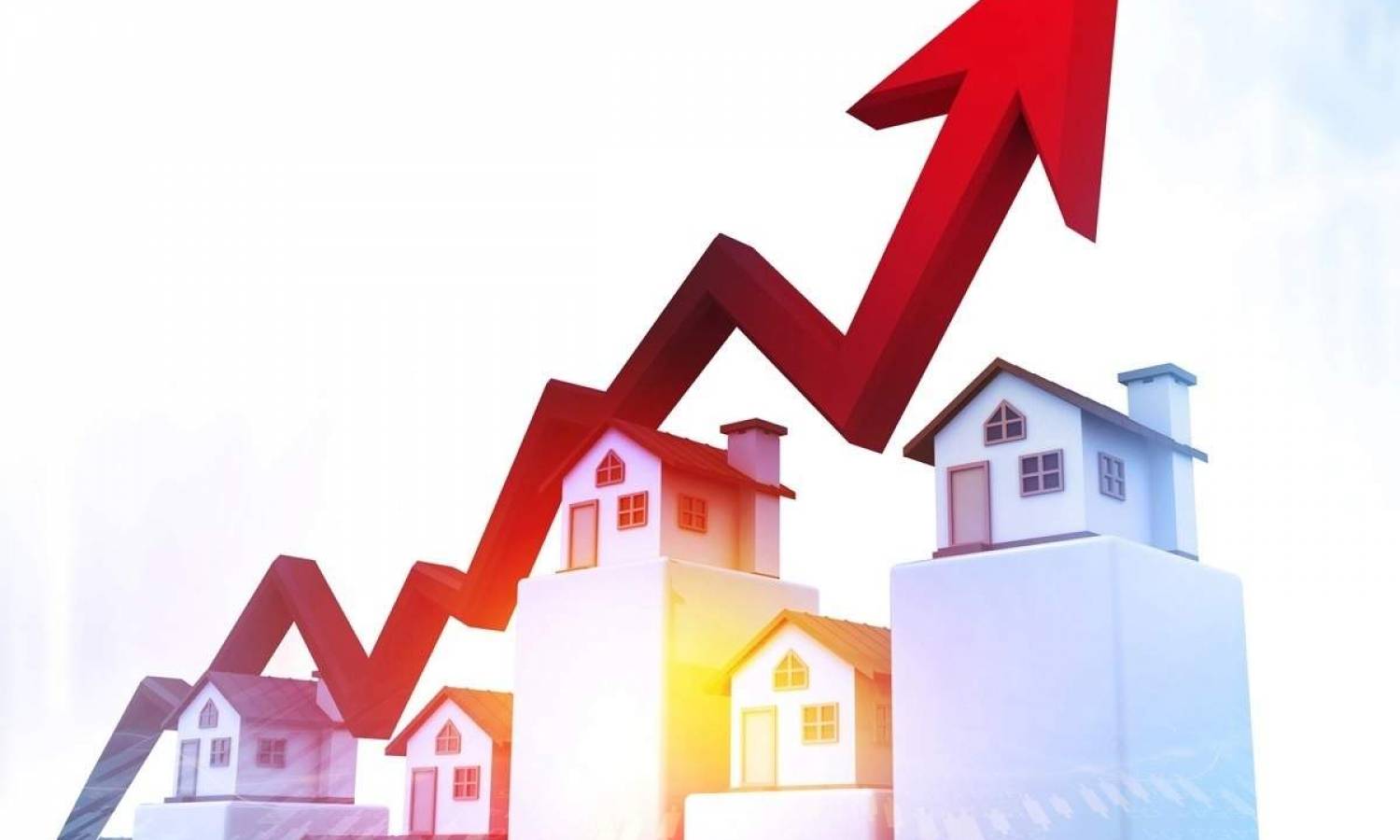 UK property market breaks records
The recent research of Knight Frank has revealed that the number of home sales in the UK hit a record high in June 2021 while another real estate market data is expected to come over time.
According to the research, June 2021 became the highest month on record including such areas as Central London and the London suburbs, as well as the rest of the country with the country house market included. March this year became the 2nd highest month recorded, the month when the Stamp Duty Holiday was set to end originally but was extended until June 31. Knight Frank reported a drastic 24 per cent increase in UK home sales comparing June to March this year.
Tom Bill from Knight Frank claims that it was expected that June would be a successful month for the country's estate market ahead of the extended Stamp Duty Holiday end. He believes that now a «return to normality» is happening. The holiday altered activity patterns and increased prices in H1 2021 since buyers acted ahead of the deadline.
On the other hand, some people chose to wait for calmer market settings while in other cases sellers could not find property offers to buy of their own due to the lack of supply and fast-paced deals. Tom Bills adds that we should see house price growth go down in the next six months restoring the balance of supply and demand.
Was this article helpful?
Similar news you may like