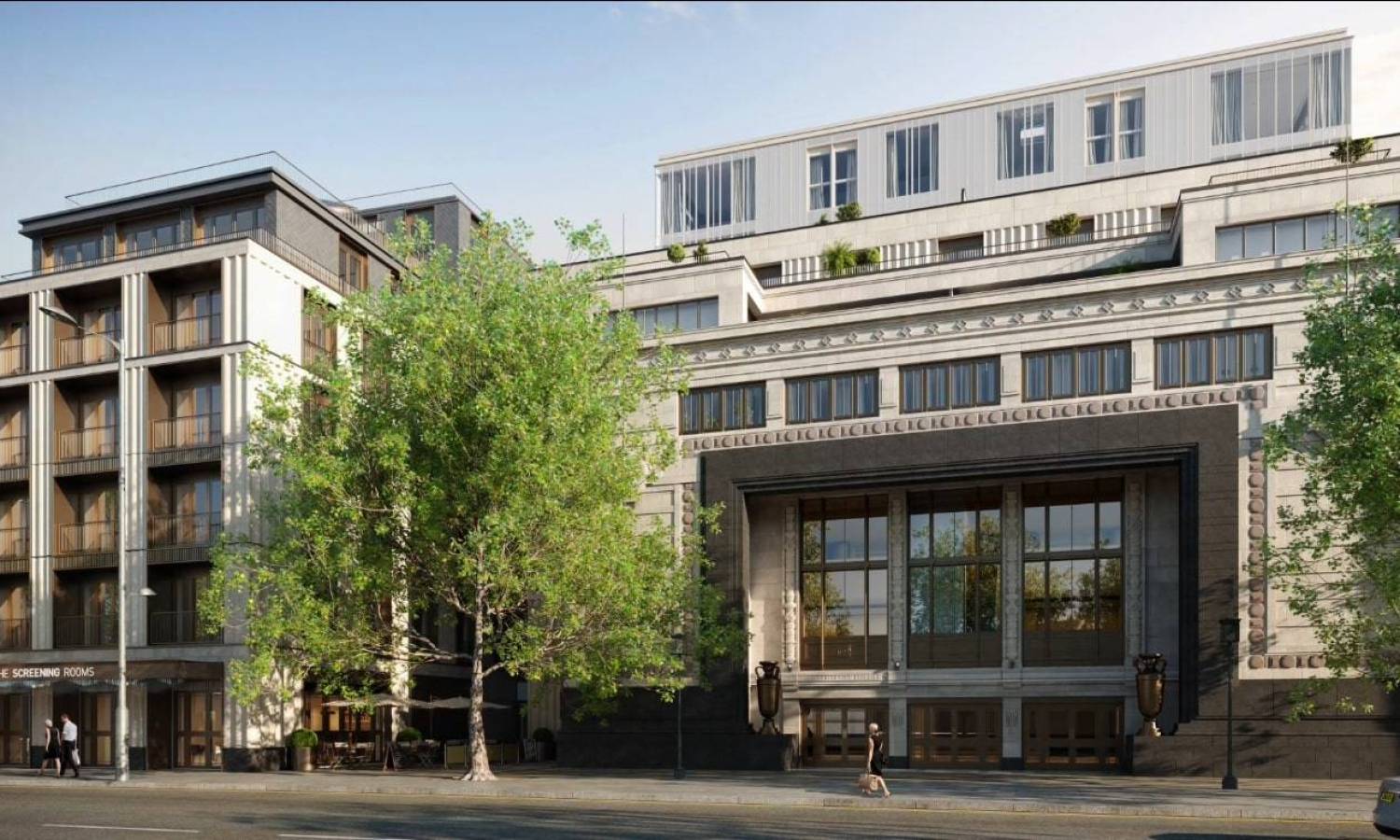 UK Renters Face 5 Times More Financial Struggles Than Homeowners
Tenants in the UK are struggling financially amid a cost-of-living crisis, according to the recent ONS figures. Renters face a significantly higher risk of fiscal vulnerability compared to homeowners who have paid off their mortgages.
The Office for National Statistics analysis found that lessee are 4.7 times more financially vulnerable than homeowners without a debt. This vulnerability is measured based on several factors, including the inability to afford contingencies, soared borrowing, difficulty with energy bills, and inability to save.
The study also brings to light the inequalities that prevail in society, highlighting how rising costs of living have disproportionately affected certain groups.
Rental prices in the UK have risen by 5% annually in May, leading to 40% of renters experiencing difficulty paying rent, compared to only 30% of contract holders struggling with loan payments.
Leaseholders were also found to be more likely to cut basic expenses, experience food shortages, not pay for energy, and have unpaid direct debit accounts compared to mortgage holders. These findings highlight the significant financial burden that tenants face.
The current cost-of-living crisis is reportedly affecting the housing market, raising pledge rates and causing ripple effects in the private rental sector.
Renters spend approximately 21% of their disposable income on rent, which is more than the 16% mortgage borrowers allocate to their loan agreements. These increased costs make tenants more susceptible to financial instability.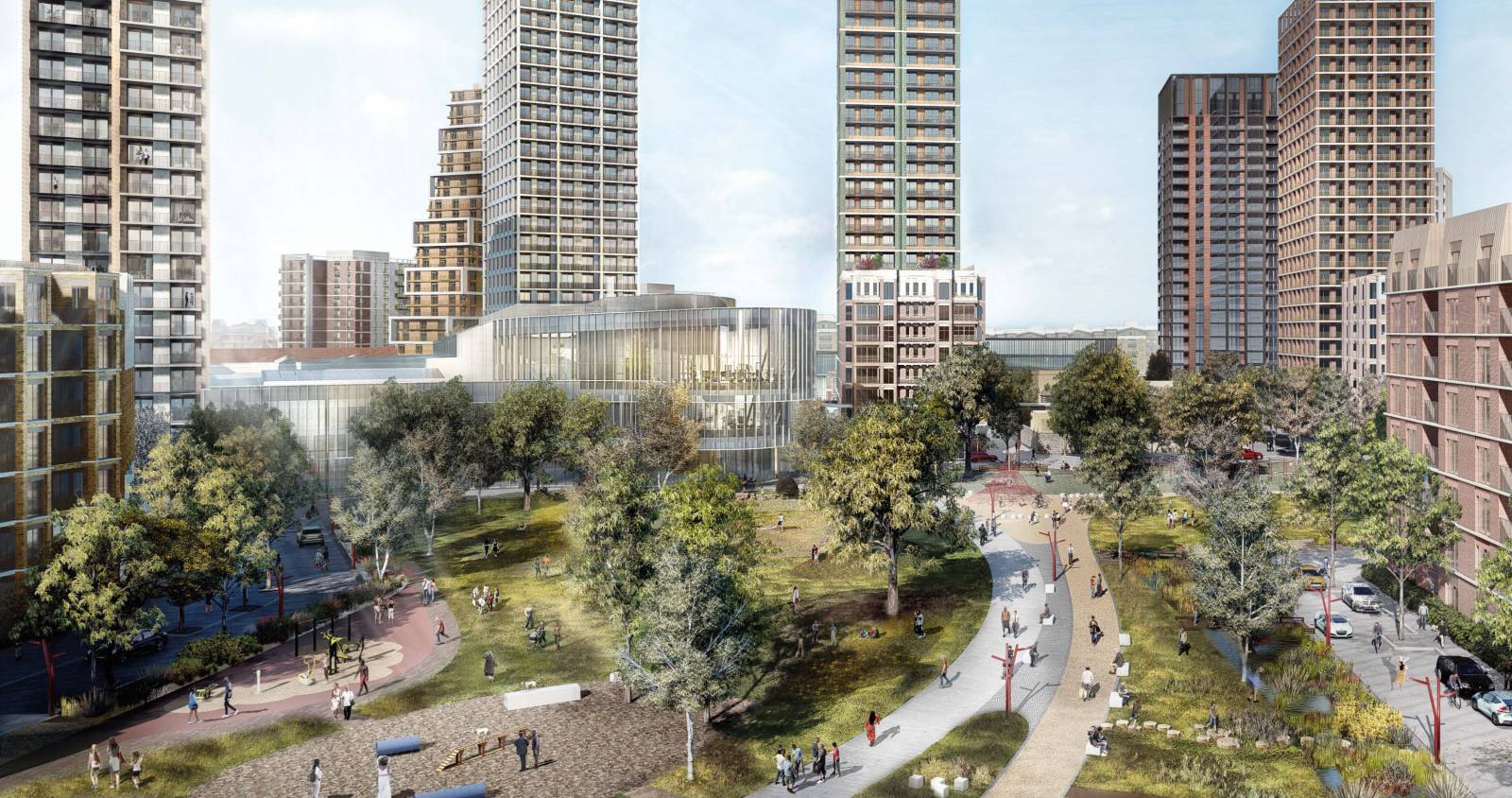 Moreover, ONS research showed that in the two weeks leading up to June 9, renters are more likely to face higher monthly payments compared to deed holders. About 41.8% of leaseholders reported escalated payments, while only 31% of pledge holders witnessed the same problem.
Since the end of 2021, numerous fixed-rate mortgage borrowers have been protected from higher interest rates. However, the Bank of England predicts that by the end of 2026, approximately 1 million households could face an elevation in monthly pledge payments of £500 or more. In addition, another 6 million households expect a smaller augmentation in loan payments.
Frequently Asked Questions
FAQ
What percentage of people are renters vs homeowners in the UK?
Approximately 4.5 million households live in the private rented sector in England, which equals to 19% of all households. By comparison, 17% (4 million) live in the social rented sector and 65% (15.4 million) are owner occupiers.
Was this article helpful?
Similar news you may like