UK Rents Hit New Record Levels Of £1078
A study by HomeLet revealed that UK rents hit another record-high level of £1078 in March 2022, a 0.8% increase in a single month.
Main Findings
The average rental values across the UK reached £1078 in March 2022, a new record-high level and a 0.8% increase on the February figures.
Excluding London, average rents in the UK climbed to £910 in March, a 0.9% increase on the prior month. It is worth mentioning that all UK regions saw a jump in annual variance.
As for the London property market, rents in the capital spiked to £1,770 pcm (per calendar month). The figures represent a 0.7% increase on February levels. But it is the South West that saw the most significant monthly rental value increase: rents were up 1.8% in March and reached £1,017 pcm.
As for the most notable annual variance, rents in Scotland outperformed other regions with a 12.9% uplift in rental values to £770.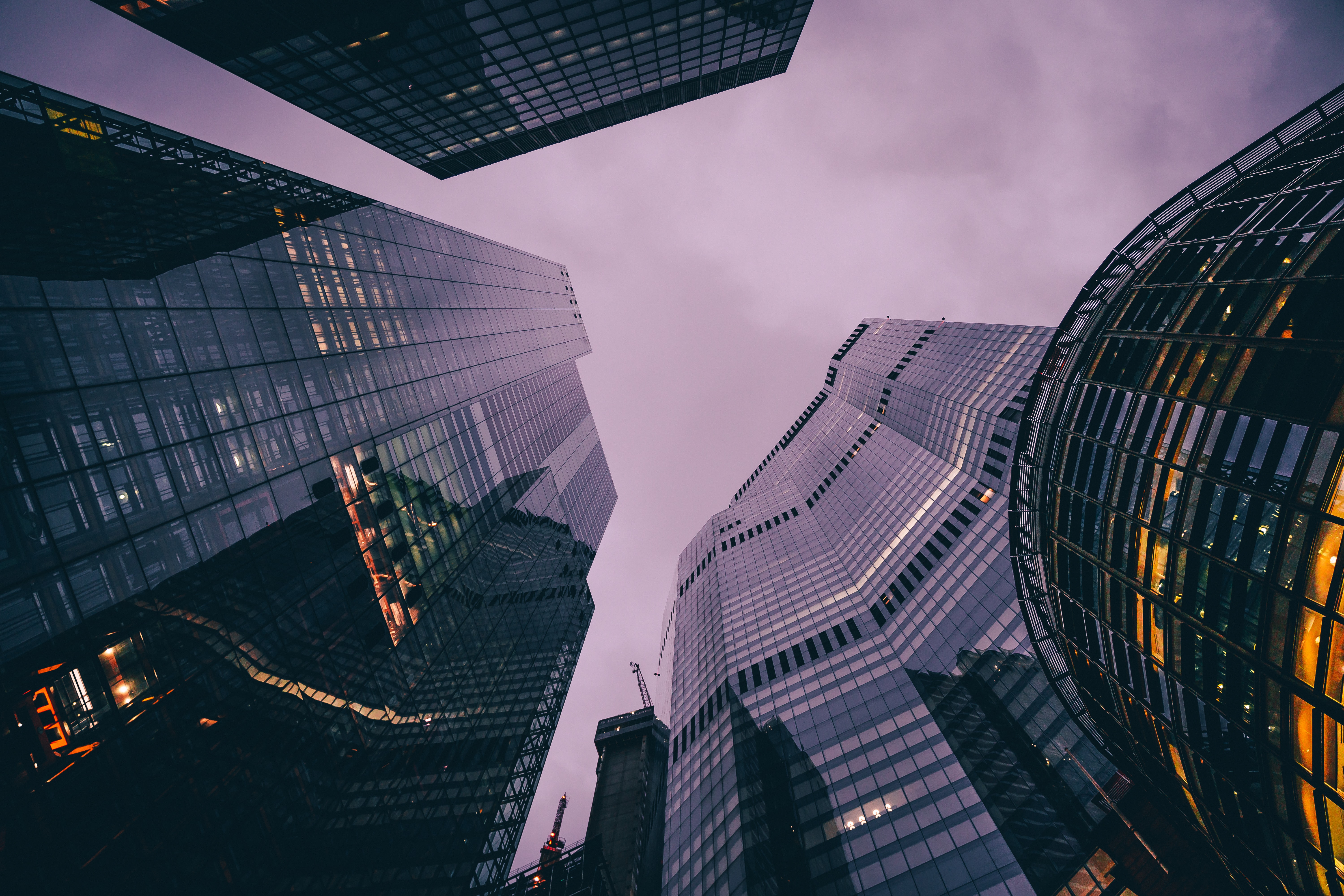 Professional Explains
One of the property professionals at HomeLet & Let Alliance says the misbalance of demand and supply will continue to drive the rental prices up. March figures are a perfect reflection of this trend: rental values in the UK spiked by almost 1% in a single month.
The expert highlights the rising concerns about the increasing costs of living and the importance of the rental property market now and throughout the pandemic.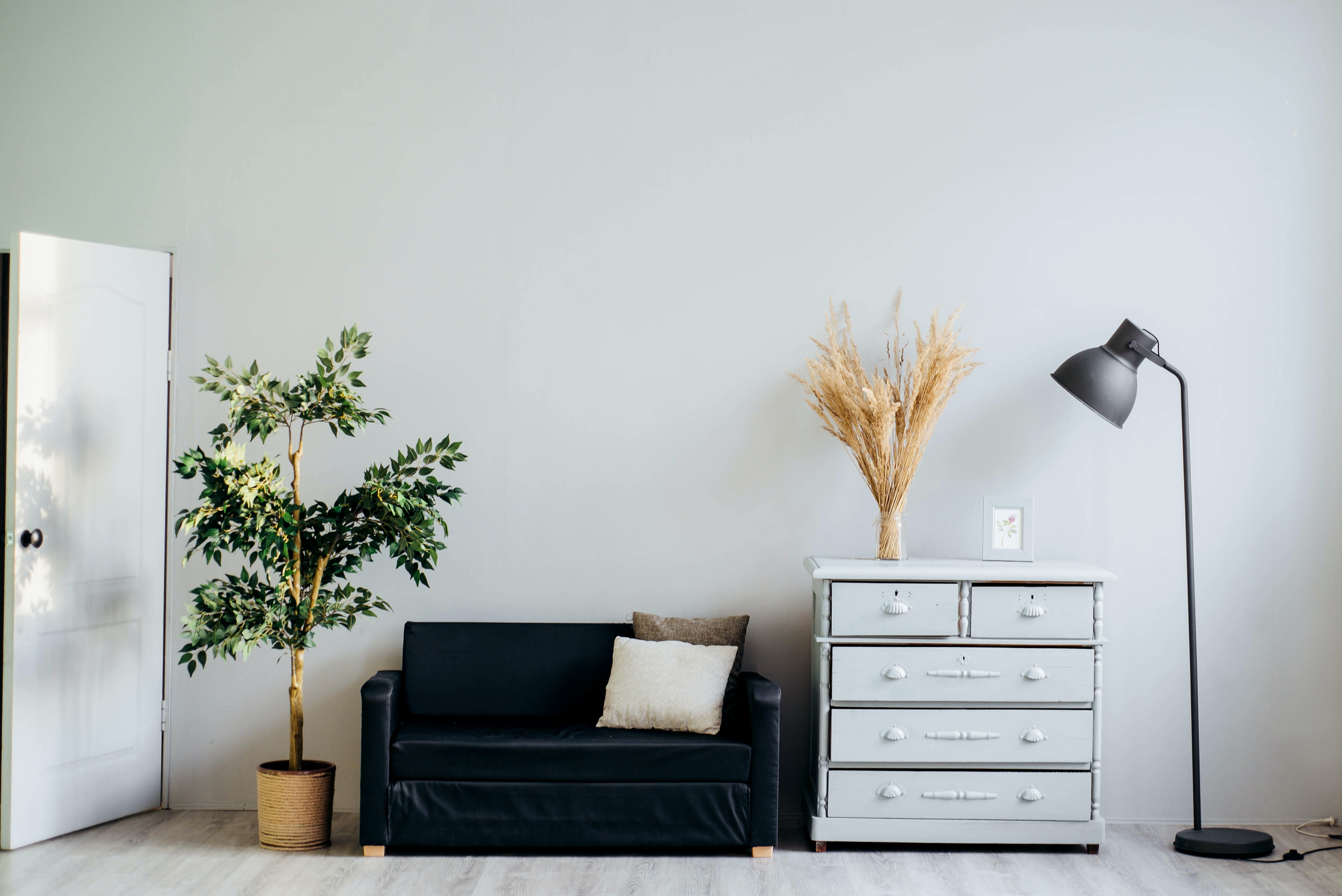 Moreover, HomeLet reports an increase in fraudulent schemes over the past several years, following the heated demand and rising rental prices. Choosing a verified tenant has never been more vital for a successful tenancy.
Landlords are aware of this unfortunate trend. The need for trusted checks that use modern PropTech solutions and the support of property professionals has never been more critical.
Was this article helpful?
Similar news you may like