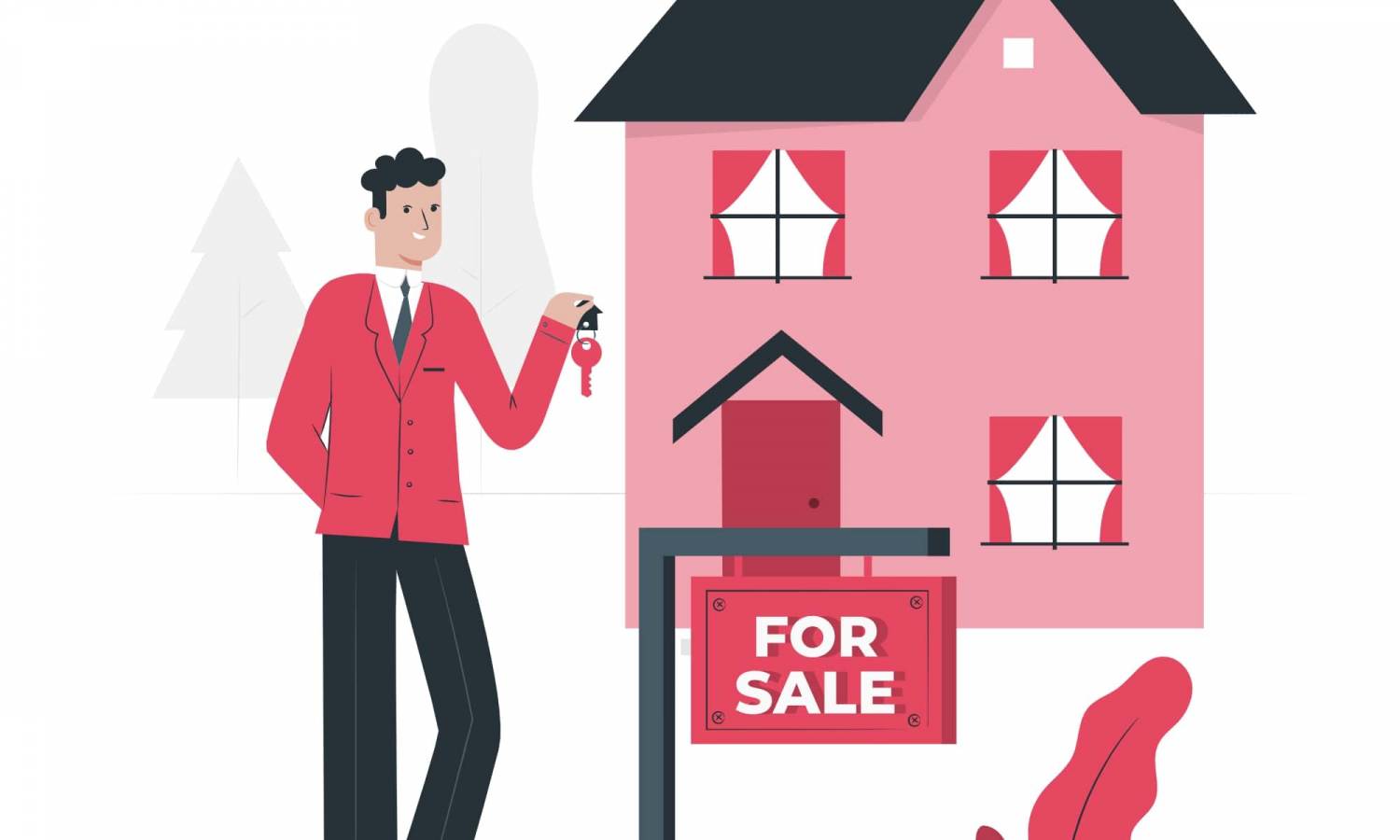 Ultimate 10 tips for first-time buyers and how to deal with a mortgage
Here are the 10 best tips for first-time property buyers to navigate the homebuying and mortgage processes.
The process of buying a property can be challenging, demanding, and confusing, especially if you are a first-time buyer. That is not to mention numerous mortgage offers available in the market from various sources. Such pressure can result in rash, hasty decisions, which can turn the homebuying process into a nightmare.
To help you avoid that, here are some 10 top tips for first-timers to follow.
Be aware that mortgages are loans secured against homes. Your home may be repossessed if you fail your repayments. Always be responsible for payments on your mortgage or any other debt secured against your property.
Set realistic expectations
Be realistic about the money you can spend on your new home. Consider using the mortgage calculator to ensure that your chosen mortgage is affordable. Take into account that even brand new homes require at least some furnishing or finishing. If you are buying an older property, some comprehensive work such as re-flooring or wiring renovation might be required. Bear in mind these costs along with the asking price and conveyancing and stamp duty fees.
Look for experienced assistance
First-time buyers may lack knowledge of various details when viewing the property. Be sure to ask an experienced homeowner or buyer to assist you with this process. They might be your parent, or a home-owning friend, who can significantly smooth the property viewing process.
Other essential costs
Do not forget about the expenses for the essentials. Always take into account utility costs, such as gas, internet or boiler servicing, along with council tax and common home repairs.
Find out your Council Tax
You need to find out your council tax by asking the selling agent. They should tell you the band of the tax of your desired property, and the associated processes by your local authority.
Local education facilities
Bear in mind that properties in areas with nice schools and educational possibilities are always easier to sell on. Undoubtedly, this may as well affect the purchase price.
Private transport
Carefully arrange the transport issues when moving into a new home. For example, car insurance can drastically increase when you move from low crime rate suburbs to busy central city streets. Additionally, consider that on-street parking results in higher insurance fees than a secured garage.
Transport infrastructure
Check the local public infrastructure in advance – look for local bus routes and train timetables or even flights available from your local area. Even if you have a car and always drive, this information will be advantageous – you can use it for commuting purposes once in a while, or provide it to your guests.
Local facilities
Make a list of important amenities that you expect to see in your new neighbourhood. They are such facilities as shops and restaurants, or spaces for sports and leisure. If you are keen on outdoor activities, such as running or cycling, make sure of the accessibility of adjacent parks or cycling routes. In any case, consider taking a walking tour around your potential new neighbourhood prior to making any final decisions.
Broadband
If you are one of the heavy web users, be sure to check the availability of high-speed internet in the location you are moving in. Ask your selling agent about the local internet providers in your desired area.
Commute
If you do not work remotely, you should try to find a new home close to your office or working place. Expenses for commuting might be very high, so close distances to the workplaces can be advantageous for both time management and family budget. While the property in a favourable commuting area can cost you more, you should weigh up this price increase with commuting costs and hustle. Consider asking your co-workers about their commute and find out if there are any locals among them.
We hope that these tips would help you smoothen the property buying process. If you are currently looking for the best new homes in London, be sure to check out our latest list of top Lonon new developments in 2021.
Was this article helpful?
Similar news you may like