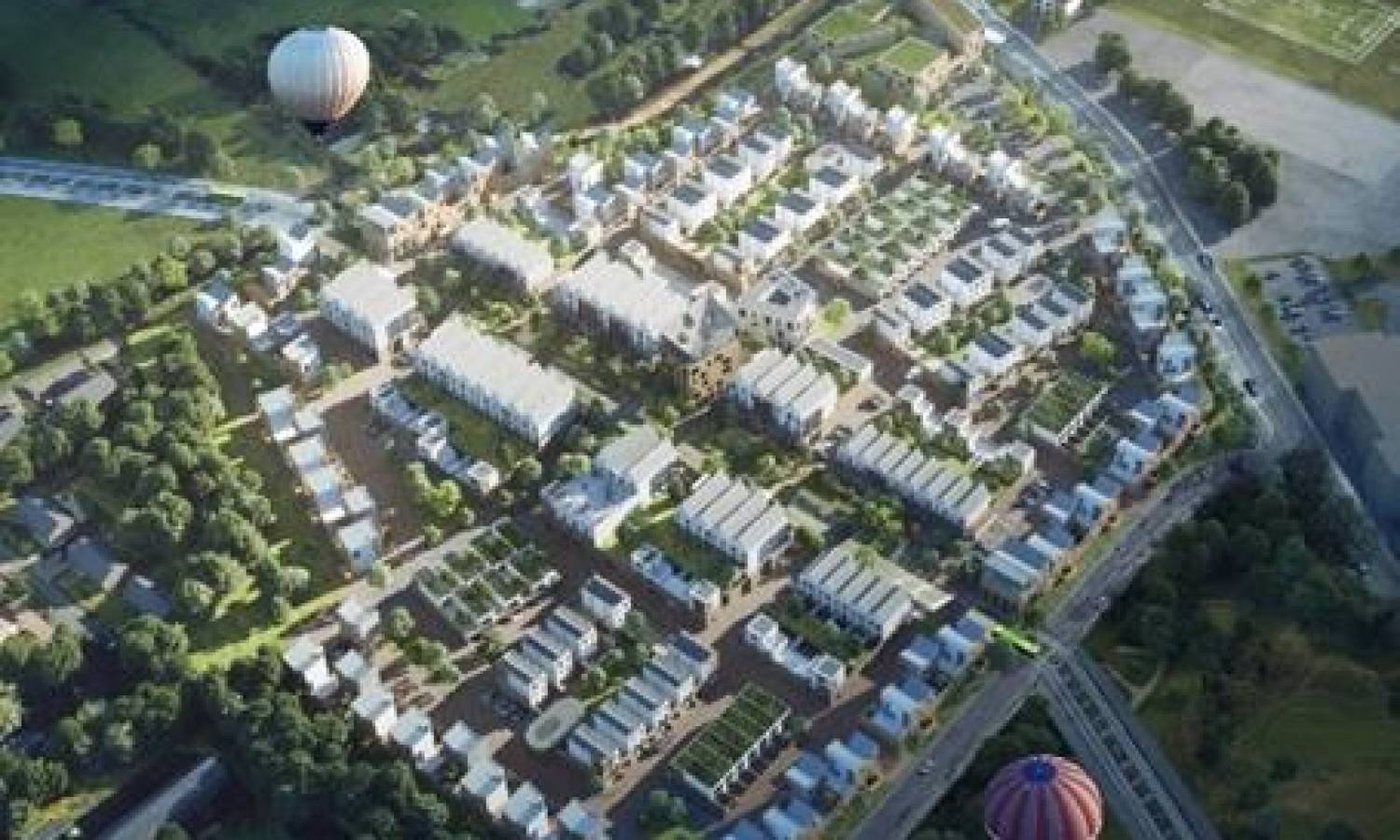 Urban Splash in talks to buy Brick By Brick
Manchester developer could enter London market with buyout of troubled Croydon housing company
Manchester-based Urban Splash is in talks to enter the London market by buying up Croydon council's troubled housing developer Brick By Brick.
Building's sister title Housing Today understands that press reports stating that a deal is in the offing are substantially correct. If so, it would wipe out the debt owed by Brick By Brick to Croydon.
Last November, Housing Today revealed that Brick By Brick was in talks with parties regarding a sale of the business given the financial difficulties being experienced by Croydon, which set up Brick By Brick in 2016 and has lent it more than £200m. Brick By Brick at the time declined to name the potential buyers it was in talks with.
But the subsequent collapse of Croydon into insolvency and appointment of inspectors to oversee its operations saw the council embark on plans to wind up the firm by October this year, unless a quick sale could be achieved.
The deal under discussion is understood to be at due diligence stage and would involve Urban Splash buying up all of Brick By Brick's existing assets and its development pipeline.
The firm is widely seen as one of the most innovative developers in the country, involved in a series of high-profile regeneration schemes such as Park Hill flats in Sheffield and New Islington in Manchester, as well as the Inholm scheme at Homes England's Northstowe new community outside Cambridge (pictured, left).
As of the start of this year, Brick By Brick had completed construction of 319 homes across 15 sites, including 130 affordable homes. It has around 1,300 homes in its development pipeline.
Brick By Brick was sharply criticised in a review by PWC commissioned by the council last year for poor financial management, with many in the council blaming the firm in part for the cash crisis at the local authority. The firm's two board directors were replaced with experienced local authority finance chiefs, though chief executive Colm Lacey retained in operational control of the business.
In February, Croydon council revealed that Brick By Brick had been in discussions with one potential bidder for the business. But it made clear that if those talks failed, the recommendation of council officers was that the firm be instructed to build out homes currently under construction and sell the remaining sites in its pipeline, before being wound down.
Urban Splash reported a loss in the year to 2019 of £3.4m on turnover of £30.5m, with directors also writing off £23.4m in "irrecoverable" loans to the business in order to improve its balance sheet.
In 2019 Urban Splash signed a £55m deal with Homes England and Japanese offsite housebuilder Sekisui to expanded Urban Splash's own modular product, which is now due to be delivered to the Inholm site.
Brick By Brick declined to comment. Urban Splash has been contacted for comment.
Was this article helpful?
Similar news you may like