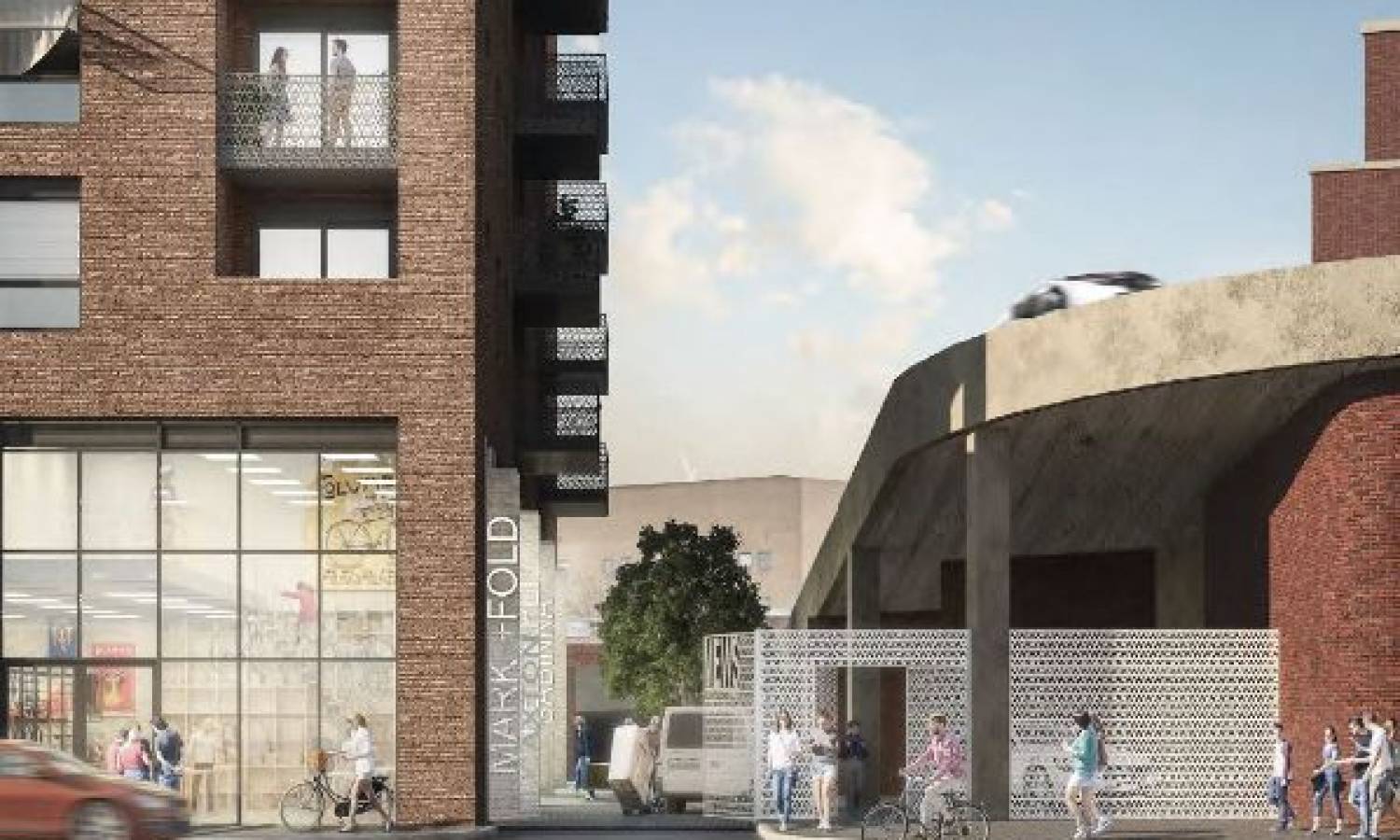 Weston Homes gets a £33m site in Wood Green
Developer Weston Homes has purchased a site in Wood Green, North London, to deliver new homes at Caxton Road development.
Key details
The site with Gross Development Value (GDV) of £33m sits next to Wood Green Underground Station and has been out-of-use for 14 years. Weston Homes has bought it from Aitch Group.
Weston Homes plans to deliver 75 new London flats at the residential-led mixed-use Caxton Road development scheme. Around 33% of new homes will be affordable housing – 10 units for shared ownership and 15 at London affordable rent.
The developer will also deliver 9,700 square feet of commercial space across the ground and first floors.
The London Borough of Haringey granted detailed planning consent to the site in May 2021. The contract exchange on a £7.8m land purchase took place later in June, and the land acquisition finished in July.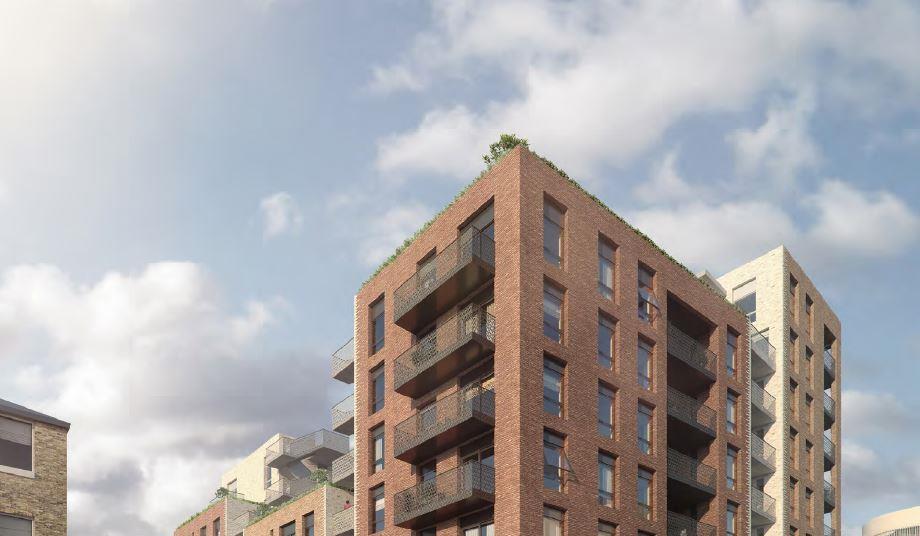 Comments from developers
Bob Weston of Weston Homes thinks of Caxton Road as a «key redevelopment site» for the surrounding area and says they are glad for the successful deal.
He highlights that the site has been out-of-use for 14 years and says they look forward to bringing the site back to life and transforming it into a new living place attracting residents and retail to this North London destination.
Stephen Hollyoak at Aitch Group says they «are pleased» about the redevelopment of the Caxton Road site by Weston Homes and bringing new residents and retail to the neglected site.
He points out the efficient transport infrastructure and local facilities of «these pockets of land». They should attract both local residents and those wanting to relocate to the area.
Was this article helpful?
Similar news you may like