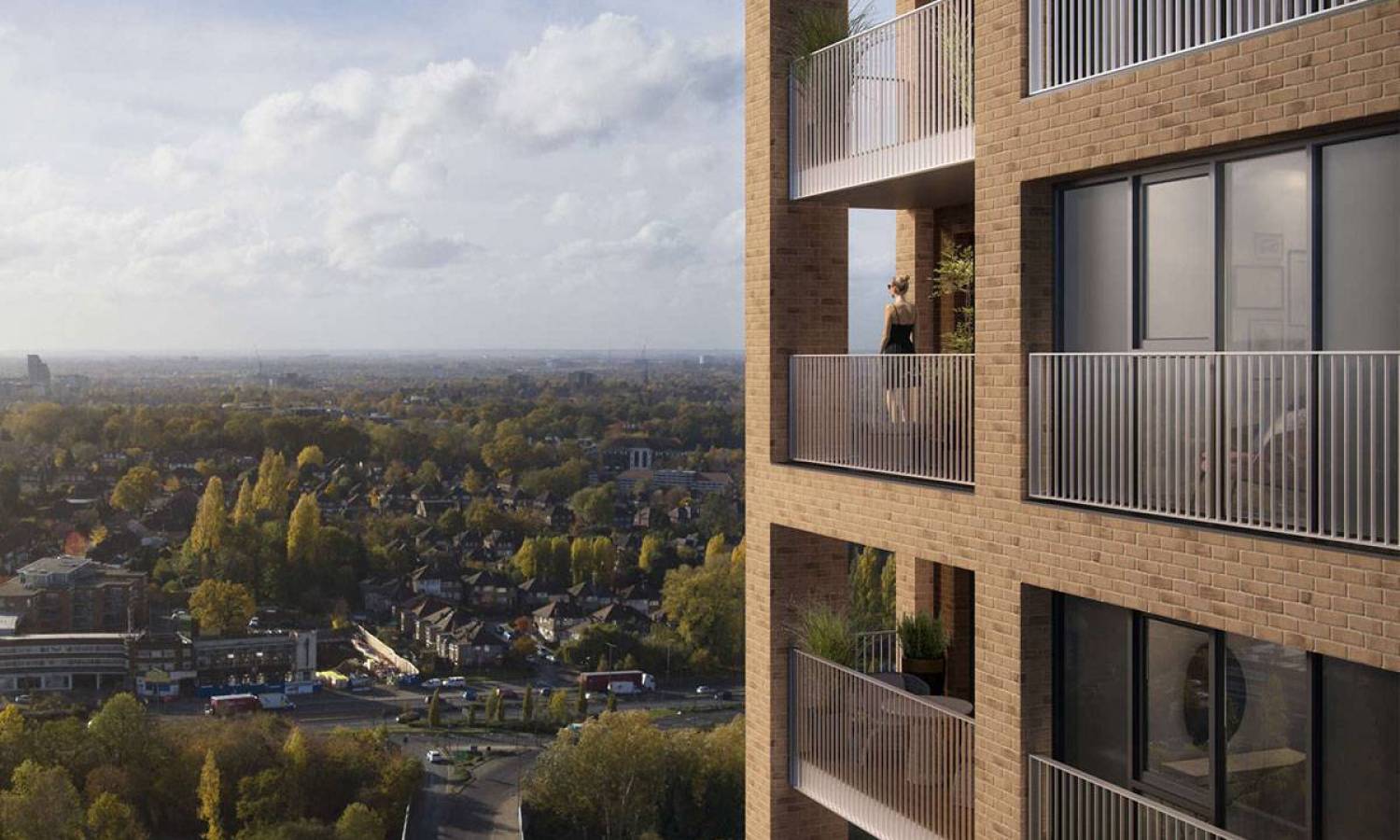 Will ChatGPT Benefit The Property Industry?
Conversational AI tools like ChatGPT might give a new boost to the property sector with faster implementation of PropTech solutions.
As ChatGPT continues to make headlines across various sectors, from finance to sales, the property market and PropTech solutions are already implementing new AI technologies.
PropTech Advance
The property sector in the UK is no stranger to innovative solutions. Over the past several years, the market welcomed several PropTech solutions, including the new build platform 1newhomes, that transform the market and facilitate the advance of technology in the conservative property market.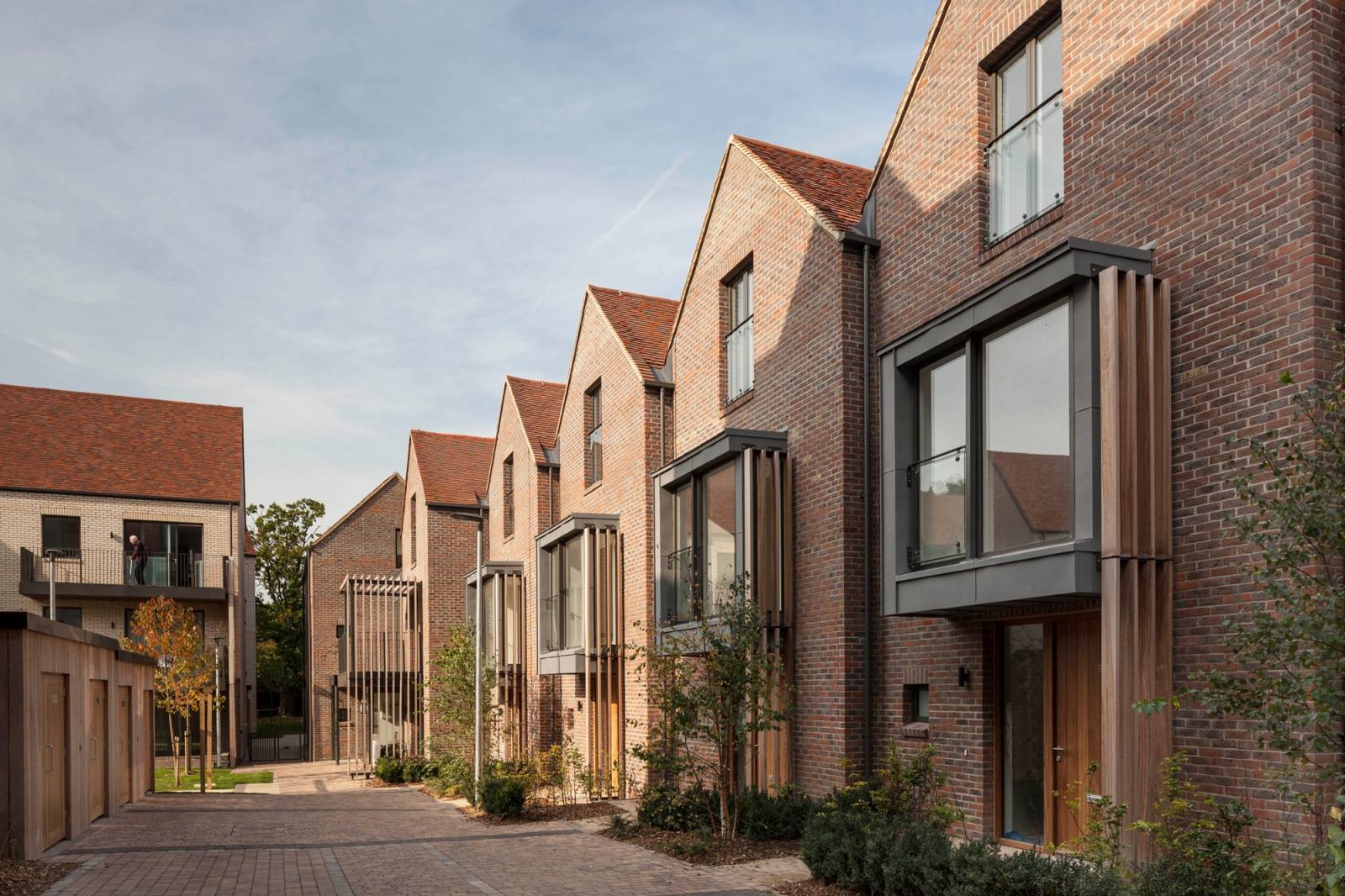 Mainly, PropTech solutions focus on internal administrative tasks of the teams and offer specialists to make meaningful connections with clients, customers, and partners. Lately, there has been a new shift of PropTech services towards customer interactions and user experience.
ChatGPT Effect On The Property Market
Mainly, conversational AI tools like ChatGPT will allow property professionals to implement new approaches towards customer interactions. For real estate, ensuring success largely depends on timely and accurate customer and partner communications.
The flexibility ChatGPT offers is its most significant advantage. Businesses and organisations that facilitate instant and tailored access to accurate data will be placed above the competitors and win customer loyalty, which is critical for succeeding in the property sector.
Technology Integration
While tools like ChatGPT are truly impressive, this technology is best used when integrated with already-existing PropTech solutions in the market.
As a result, businesses and organisations implementing new PropTech solutions are better off in the coming years as the shift towards AI solutions and digitisation in the property market is evident.
Was this article helpful?
Similar news you may like