One Housing Group developments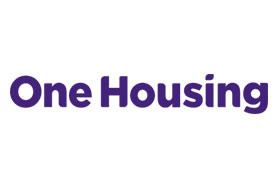 We are a housing association and a not for profit organisation with a strong social purpose. We believe in creating places that people can call home, supporting people to live well and building lasting homes and communities.
We're a landlord, we build new homes, we regenerate communities and we provide a range of support services for our residents.
DEVELOPER OFFERS