Pinnacle Group developments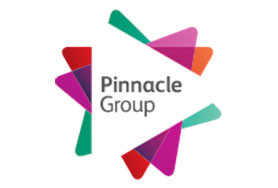 Supporting thriving communities in which people live, work, play and learn.
For communities to thrive, integrated place-keeping is critical. This means joining-up long-term care of the physical environment with high-quality service provision in order to promote a strong sense of community for the people who live, work, play or study there.
Our business activity covers a comprehensive range of seamless management and wellbeing services that enrich communities, alongside the supply of utilities such as heat and broadband networks which enable communities to flourish.
In addition, we are able to leverage our successful track record in delivering large-scale housing-led regeneration. We do this through a process that draws on our longstanding relationships with public sector land-owners and private sector developers that effectively enables and facilitates extensive placemaking activity funded through appropriate investment structures.
DEVELOPER OFFERS