PSP Investments developments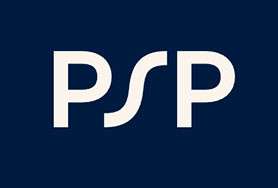 The Public Sector Pension Investment Board (PSP) is one of Canada's largest pension investment managers. We invest funds for the pension plans of the Public Service, the Canadian Armed Forces, the Royal Canadian Mounted Police and the Reserve Force.
We manage a diversified global portfolio in more than 100 sectors and industries​.
DEVELOPER OFFERS