Purelake developments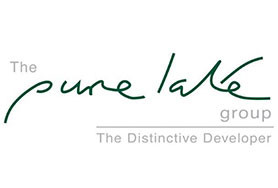 For over 25 years, The Purelake Group have built an enviable reputation of high quality & innovation in all projects they undertake.
Based in Bromley, Purelake operates mainly in the South East London and North West Kent catchment area. We primarily undertake brownfield residential development, but are increasingly involving ourselves in mixed use/tenure, commercial and office projects.
We pride ourselves on our clear, uncomplicated approach to the development process.
Combining high specifications with unique design ideas, The Purelake Group endeavour to provide first class homes in desirable locations.
Regional Finalists in the LABC Excellence Awards 2019 and shortlisted as finalists in 2020, the award winning Purelake Group are a leading name for quality housebuilding in the South East.
DEVELOPER OFFERS