Rocket Properties developments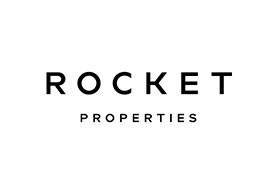 Since 2004, we have collaborated with clients and local communities to re-energise areas of London with innovative commercial and residential developments, with sustainability in mind. As a mixed-use specialist we provide creative solutions to the needs of our clients. Collaboration is key to that process, and we thrive on working with renowned architects, investors and other agency partners. We are forever sourcing exciting new opportunities in this ever-changing property landscape.
As experts in our field and with years of experience, our team has the skill set to make innovative and forward thinking ideas a reality.
We are a small privately owned team, of property and development managers, who create bespoke services for our clients and are always happy to go the extra mile. We thrive on independent collaboration with our partners, and bring a professional combination of analysis and passion to each investment opportunity.
DEVELOPER OFFERS