Salboy developments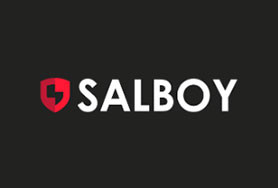 Salboy is a nationwide property development company with a proven track record for delivering quality, first-class developments without compromise.
Fully owned and operated by Simon Ismail and Fred Done, Salboy has delivered over 2,500 homes across the UK and continues to focus on the development of high quality residential accommodation.
Investing our own money, time and resources is key to our approach, it enables us to create value throughout the entire development process. This value benefits our partners, investors and most importantly our communities.
Creating meaningful and purposeful places for people to live, work and play is what we do best, and we ensure that quality is never sacrificed for cost savings. Our long-term approach allows us to promote strong economic growth within the cities, which we invest in.
We align ourselves closely with our partnering local authorities to ensure that any physical infra-structure which we deliver, connects strategically to its surrounding neighbourhoods. Nothing is looked at in isolation.
DEVELOPER OFFERS