Sellar Property Group developments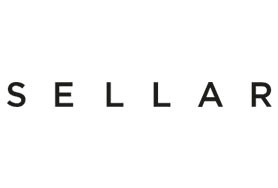 Our projects ranging from small, discreet buildings to iconic landmarks, are all unique. Sellar's developments innovate and challenge convention. New initiatives include true multi-use in the shape of a vertical town, tall building design and construction, and exceptional residences. Our work draws upon collective knowledge and experience to develop places, buildings and communities which excite and inspire whilst being practical and responsive to their urban setting.
Innovative delivery strategically unlocks value in our pursuit of visionary destinations. Adding to this are the strategic partnerships we form, such as working with globally renowned architects like Renzo Piano, to ensure the end product is highly desirable to occupiers and the community.