SixtyBricks developments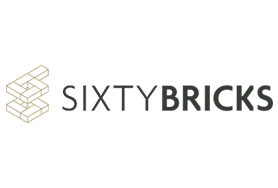 Sixty Bricks is a dynamic and creative property development company owned by the London Borough of Waltham Forest.
We are more than just a housing provider. We aim to improve the supply of affordable new homes and believe it is our duty to build socially inclusive and cohesive communities that thrive and inspire future generations.
We prefer to harness local talent and encourage our development partners and contractors to employ as many local people from within a 25-mile radius of each development as we can. We also ensure they have apprenticeship schemes which extend opportunities to young people to learn trades and skills whilst actively transforming their own communities.
We connect our homeowners and residents with the wider community through events and social media campaigns which encourage involvement and facilitate mutual recognition and support.