St Monica Trust developments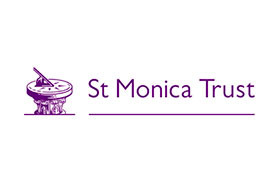 Make the most of life, wherever you are on its journey. Build and sustain treasured relationships. Exercise choice and be whoever you want to be. Feel valued and important.
This is how retirement should feel. This is retirement living.
As a registered charity, our unique blend of welcoming retirement villages, complete with specialist care homes and support for older people, allow us to put what matters to you at the heart of all that we do.
Each of our five villages has its own unique character. But one thing they all share is the special warmth the St Monica Trust radiates that's all about living life to the full.
DEVELOPER OFFERS