Strawberry Star developments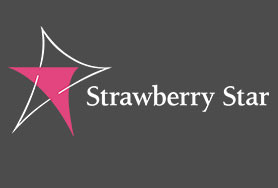 Strawberry Star Group is a specialist provider of property investment and property management services to local and international investors in the London market, including Capital, Acquisitions, Development, Homes, Sales, Lettings and Management.
Strawberry Star Group was founded in 2007 by Santhosh Gowda, an entrepreneur with 28+ years of rich experience in leading global property markets, and rapidly became a leading provider of high-quality services across the entire spectrum of property investment.
We have an outstanding track record of delivering market-leading returns while mitigating the risks of real estate investment. As trusted estate agents and advisors to our investors and clients, we take pride in our ability to guide you through the entire process.
DEVELOPER OFFERS