Toxo Constructions developments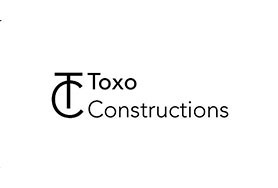 Toxo Constructions is a highly reputable construction company specialising in luxury micro-unit living apartments. Contracts are executed using the highest standard project management techniques from concept and design through to commissioning. Equipped with the expertise and intricate knowledge of creating highly acclaimed living accommodation, we pride ourselves on our single-source responsibility.
Our portfolio includes luxury apartments, grade two listed renovations and facade retention projects. Our highly skilled team of professionals work together with over 20 years' experience, between them, we maintain a longstanding, respected relationship with our clients. We believe that the attention to detail established over the years to each project will enable us to bring a higher level of service and inspiring craftsmanship.