U+I (U and I plc) developments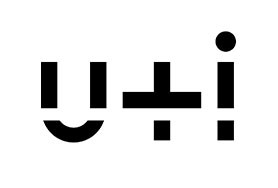 We use our creative, entrepreneurial and master developer knowledge to create thriving mixed-use places in the London City Region, Manchester and Dublin, where people can live, work and socialise.
By rejecting the ordinary and preserving, restoring and improving the overlooked and underestimated, we create inspiring places that make people's lives happier and healthier. Our places revive communities, create jobs and boost local economies.
'Thoughtful regeneration' is in our DNA. There is an urgent need for exciting placemaking and we are determined to get on and do it because we believe our time has come. We have the long-standing experience, the relationships and the ambition to make a difference.
We exist to make the lives of people better and to unlock value for all. Imaginative, meaningful mixed-use places create proud, thriving communities. They are good for people and society, good for the economy and good for our business.
And we are committed to creating sustainable long-term benefits for our communities and partners and financial returns for our shareholders.