Union Developments developments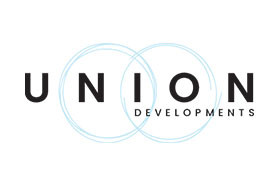 We sit in the front on the marketing, sales and lettings of high quality residential and commercial schemes that we have put together. We like to think that they are the result of clever collaboration between the developer, the planning consultants, the architects, the builders and the designers. Our projects will always lead branded with their own identity and individuality, not our corporate one.
Hopefully you will be pleased with the results.
DEVELOPER OFFERS