Unique Property Group developments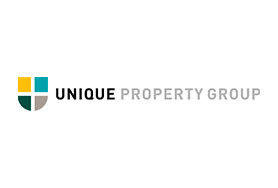 Our small but highly experienced team has worked on projects on every continent, from boutique luxury residential developments to mega-resorts and branded sport, leisure and hotel complexes.
This uniquely global view and vast experience allow us to deliver distinctive developments, often with regeneration at the heart. Our homes are crafted to the highest standards, with sustainability and energy efficiency at the core, embodying our ethos of enhancing local communities and providing exceptional places for people to live.
As a company we strive to follow guiding principles of work, ensuring a collaborative approach, involving all members of our team on the same level, encouraging everyone to contribute and ensuring our drive for quality is inbuilt and something we all strive to achieve.
DEVELOPER OFFERS