VFund developments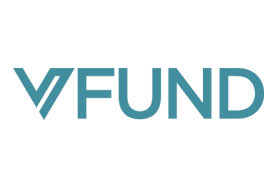 Vfund are a privately owned property investment and development company. Our focus is on urban regeneration, asset value enhancement, and delivering quality, innovative developments.
Our unique capacity for structuring complex transactions, supported by relationships cultivated over many years with public bodies, private organisations and landowners, has earned us a reputation for unlocking the potential of even the most problematic of sites.
A forward thinking, open, and flexible approach has allowed us to deliver sustained success, transforming the property landscape.
DEVELOPER OFFERS