Wainbridge developments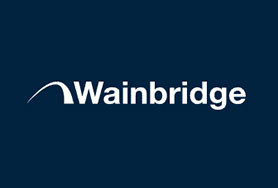 Wainbridge is a global leading property developer that provides a full range of services in real estate development, investment and asset management of landmark properties in prime locations.
The total area of our projects worldwide counts 4 784 274 sq feet.
The total value of all the company's assets exceeds $ 5 billion, including 45% of residential projects, 22% of commercial premises and 33% of hotel real estate.
DEVELOPER OFFERS