Watkin Jones Group developments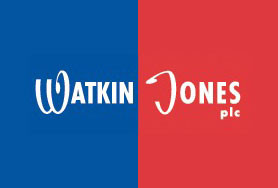 Watkin Jones looks to provide sustainable solutions through the assets we develop and manage. We aim to create places that will be attractive to live in for years to come, which help residents succeed in life through quality homes and the customer service they receive and which play a vital part in fixing the UK's housing shortage. This in turn will create attractive, long-term returns for our institutional partners, encouraging them to invest more in the burgeoning residential to rent sector.
The outlook for both the BtR and student accommodation sectors in the UK is strong. There is continued investor appetite in those markets and we are confident in our ability to expand our position as market leader. We therefore aim to grow the business over the next five years, in line with our strategy. From our position of strength, and structural opportunity with both BtR and student accommodation, now is the right time to grow.