Westbrook Partners developments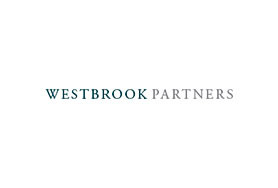 Westbrook Partners ("Westbrook"), founded in April 1994, is a privately-owned, fully integrated real estate investment management company with offices in New York, Boston, Washington, DC, Palm Beach, San Francisco, Los Angeles, London, Berlin, Paris and Tokyo.
Westbrook's professionals are responsible for acquisition, value enhancement, financial accounting and risk management.
Westbrook's experience includes the operation and management of office, multi-family residential, hotel, retail, industrial and single-family residential development properties.
Westbrook's professionals have been among the world's most active and successful investors, having raised and invested more than $14 billion of equity in over $50 billion of real estate transactions in major markets throughout the world.
Westbrook's investment equity is committed by a broad, stable base of the highest-quality institutional investors, which includes public and private pension funds, endowments, foundations, and financial institutions. Westbrook has full discretion over all investment decisions.
DEVELOPER OFFERS