Yellow Brick Estates developments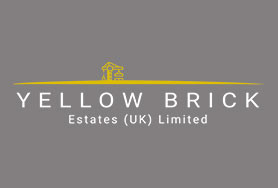 Yellow Brick Estates envisions the future. Our focus is multi-disciplined ranging from build-to-sell, property management and build-to-rent. Using our extensive knowledge and experience to turn projects into urban landmarks within Greater London, and moving forward, beyond that.

We develop innovative living spaces for people and businesses. Yellow Brick Estates are now moving into sustainable and regenerative development in-keeping with our Group direction of leading the contribution towards a sustainable future for the planet.
DEVELOPER OFFERS