Almacantar developments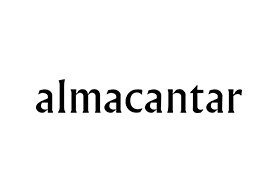 Almacantar is a property investment company specialising in large-scale, complex developments in Central London. Known for its design-led approach, the company focusses on creating long-term value through development, repositioning or active asset management.
Since it was launched in 2010 by Mike Hussey, Almacantar has acquired over 1.5 million sq ft of prime assets in the heart of London including live projects; Centre Point, Marble Arch Place, One and Two Southbank Place and Lyons Place.
The company's strategy to transform assets in prime destinations with sustained value, in the best locations in Central London.
Almacantar's vision is innovative and aims to motivate, inspire and excite all those involved with the delivery of its world-class projects in a world-class city.
DEVELOPER OFFERS