Artform developments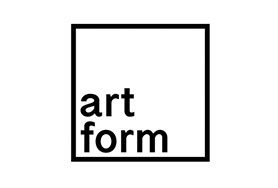 Using our passion for exceptional craftsmanship and innovative design, at Artform, we create spaces that inspire.
Quality and innovation are at the forefront of our design ambitions. We make international trips to find inspiring artisans and suppliers for each development. And their bespoke products mean there really is no place like home.
Keeping our ears to the ground, we seek out spaces in the most desirable locations to transform or build from scratch. Whilst complimenting the buildings that have stood for many years, we endeavour to make an impact on the skyline of Central London.