Battersea Power Station Development Company developments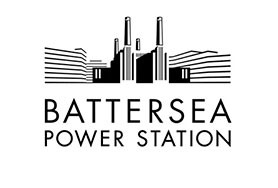 From the 1930s to 1980s, Battersea Power Station was a working Power Station. At its peak, it was producing a fifth of London's power, supplying electricity to some of London's most recognisable landmarks, such as the Houses of Parliament and Buckingham Palace.
Ninety years after construction of Battersea Power Station began and the nostalgia and passion for the building felt by those who used to work there remains strong with over 100 people, including former engineers, secretaries, apprentices, mechanics and their family members coming forward to be a part of the Team Battersea Alumni Project.
DEVELOPER OFFERS