Beltane developments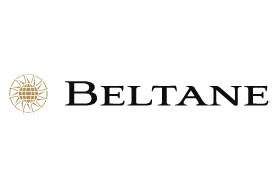 BELTANE Asset Management is a boutique property investment and development management business, based in the City of London providing a total investment and asset management solution for private and institutional investors.
Our Approach Beltane provides clients with opportunities to invest directly into UK and European real estate. Preservation and growth of investors' capital with strong absolute investment returns. Acquisition of quality assets in quality locations.
Complete investment strategy, including equity and debt management. Asset management based on fundamentals: intelligent development, leasing and investment management. High level contact base, a knowledgeable and talented team and innovative solutions.
A business based on trust, integrity and honour.
DEVELOPER OFFERS