Brick by Brick developments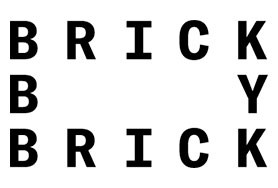 We're a small, energetic, award-winning team based in a converted townhouse in Central Croydon. We have an in-house team of architects too, Common Ground Architecture, working upstairs in our loft studio. Our sales team is based in the shop downstairs, showcasing all our schemes, ways to buy, kitchen and bathroom finishes. Pop by for a coffee!
We create properly designed homes across Croydon, for Croydon. We work with a panel of architects selected for their high standards of design and forward-looking approach. We offer Croydon residents priority on all our homes for at least two months. Some of our homes are available through shared ownership or with Help to Buy, and some are open market sale. A good proportion are reserved for affordable rent, available through Croydon Council.