Cadogan developments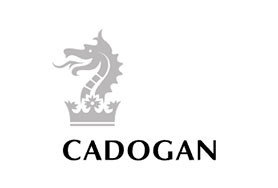 Cadogan is a dynamic property manager, investor and developer with a 300-year family history.
We are here for the long-term, seeking to protect and enhance the character and vitality of one of London's finest neighbourhoods.
Our long history in the area shapes our values today and provides the foundation upon which we manage a modern and distinctive portfolio of property. We are committed to investing in the long-term success of Chelsea, preserving the rich heritage and identity that make it unique.
DEVELOPER OFFERS