Cheung Kong Property Holdings developments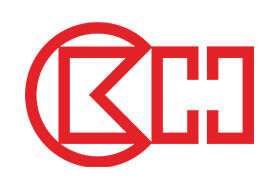 Cheung Kong Property is a multi-disciplinary property developer with diverse range of capabilities. Its principal activities encompass residential, commercial and industrial property development and investment; hotel and serviced suite operation; and property and project management.
Cheung Kong Property has more than 40 years experience in Hong Kong. As one of the world's leading international property developers, Cheung Kong Property creates large-scale developments throughout the world with offices in Hong Kong, Singapore, the Bahamas, London and 21 cities across mainland China.
DEVELOPER OFFERS