Dominvs Group developments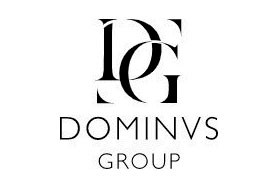 Dominvs Group are a family owned, firmly established and trusted group of companies, creating and developing properties of high interest in prominent postcodes across the UK.
As pioneering and dedicated experts in our field with a rapidly expanding portfolio; we consistently apply proven industry experience and knowledge to inspire and gain lucrative returns.
Our ethos is a blend of effective performance, strong relationships and high growth return. Through careful and considered collaboration, we generate lasting partnerships with exceptional results, as we continue to exceed industry averages.