Galliard Homes developments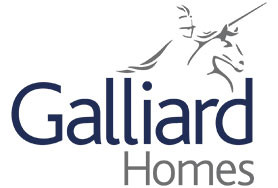 The company focuses on building high quality residential and mixed use developments with the philosophy of providing affordable homes for owner-occupiers, investors and parents buying for their adult children to allow them to study, work and live in the capital.
We are leaders in urban regeneration and have established an enviable reputation for our highly affordable, value for money, developments in undervalued locations which are set to benefit from inward investment in the form of new transport infrastructure, homes, shops and leisure facilities.
Our track record of over 25 years has led to our reputation for quality, value and market-leading locations. We have consistently led our investors to significant capital returns across London – via the right property in the right location at the right price.
25 + years' experience
6,905 homes under construction
10,000 + units in planning
3.95 billion portfolio value
DEVELOPER OFFERS