HUB Group developments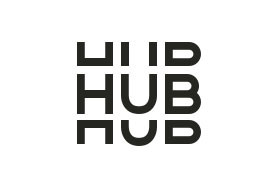 HUB is a progressive developer creating living places across the UK, ensuring that communities can thrive, now and into the future.
We do our best work when we do it together. Our team excels when we add our skills and experience to the knowledge and imaginations of our partners. Together, we reinvent places for the future.
HUB was established in 2012 as a new kind of developer. From the beginning, our ambition was always to be big enough to make a positive difference, while being nimble enough to create bespoke solutions. Starting with single buildings in London, we now deliver complex multi-phase schemes across the UK with a strong focus on BTR.
Our talented team and strong track record set us up for an exciting future where we continue to deliver places that put people and planet at its core.
5,000+ HUB homes either completed or under development.
£27m contributed to local authorities to fund infrastructure
5 new public parks and squares currently being delivered
52,500 sq ft of affordable workspaces across our portfolio
5,000+ residents and local community consulted
665 affordable homes across our portfolio
DEVELOPER OFFERS