Islington Council developments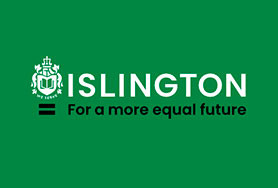 Our mission for the next decade is to create a more equal Islington, where everyone who lives here has an equal chance to thrive.
Islington is a borough of great strengths: thriving businesses; excellent transport links; outstanding services; and most importantly a rich and wonderful diversity of people, cultures and communities. But despite these strengths too many of our people are in danger of being left behind.
Poverty, mental ill-health and anxiety about the future, lack of access to good jobs, poor air quality and housing conditions, prejudice, racism and injustice hold too many people back, depriving them of opportunities and choices and the autonomy to shape their lives in the way they want.
DEVELOPER OFFERS