Israel Canada developments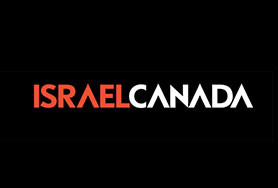 Israel Canada Group is a real estate investing company specializing in initiating, creating and improving properties in Israel and throughout the world.
For over two decades we have been designing the urban landscape in high-demand and dominant locations in Israel and the world, by choosing lands and properties with strategic locations.
We are proud of our long list of architectural achievements that have left their mark on the world, including our exclusive skyscrapers in Park Tzamarot, A unique preservation project on Rothschild Street in Tel Aviv, Microsoft's office complex in Herzilya, Planetograd complex in St. Petersburg, Exclusive living residences on Israel's coastline and dozens of other real estate initiatives, which have caused us to be at the frontlines of the yield real estate field in Israel and the world.
Our mixed-use development strategy which we've implemented in Israel, is one of our most prominent achievements, with groundbreaking planning in integrating residential living, employment and entertainment.
The reputation that we've earned, and the fact that our name is associated with safe investments, is a direct result of our strong principles to achieve our goals, brave decision making and maintaining our professionalism every day in every aspect of our work. Our guiding principle is profit-focused decision making.
W​e remain prepared constantly, always looking for the next opportunity, with quick and flexible responses. We challenge the current situation and aim to do things better, more interesting and most importantly, with the highest profits for our investors.
DEVELOPER OFFERS