Kensington and Chelsea Council developments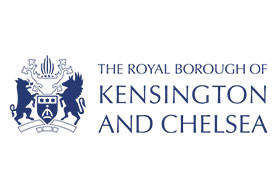 Kensington and Chelsea London Borough Council is the local authority for the Royal Borough of Kensington and Chelsea in Greater London, England. It is a London borough council, one of 32 in the United Kingdom capital of London. Kensington and Chelsea is divided into 18 wards, each electing either two or three councillors.
The council was created by the London Government Act 1963 and replaced two local authorities: Kensington Metropolitan Borough Council and Chelsea Metropolitan Borough Council.
DEVELOPER OFFERS