Stone developments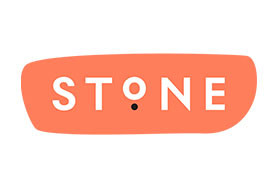 At Stone we're all about meeting your needs. As a specialist new homes agency, we combine up-to-the-minute market insight with unique local area expertise. We really get to know you, so we can help you efficiently and effectively. With us you'll discover exactly what you need – focused expertise and advice that delivers exceptional service every time.
Stone Real Estate is a different sort of estate agency. We challenge the way other agencies do business because we believe we can do better.
Each of our property geniuses has two ears and one mouth and use them in that proportion. It's the only thing about our business that's a cliché, but experience tells us it works better that way!
We deal exclusively with new build properties. We know everything there is to know about them. We only work with the best – that means you can buy with total confidence.
'Location, location, location' has long been a mantra of the property industry. But with the rise of new developments, urban landscapes are rapidly changing as areas are improved. Our property geniuses know you are not only buying a home, you are also buying into a lifestyle. It means they need to know locations inside out. That's what makes them special.