Kings Cross developments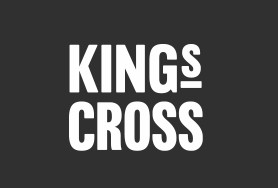 King's Cross is one of the largest and most exciting redevelopments in London. The 67-acre site has a rich history and a unique setting.
What was an underused industrial wasteland is being transformed into a new part of the city with homes, shops, offices, galleries, bars, restaurants, schools, and even a university.
It's a whole new piece of London with a brand new postcode – N1C.



DEVELOPER OFFERS