Landsec developments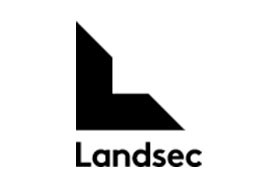 We believe great places are for people to experience and made with the experience of great people.
This philosophy runs right through our business, investing in people, understanding people and building relationships with people is how we can build experiences.
The experiences, lifestyles and communities that we create are not only innovative, efficient and cost effective places, they are so much more.
They engage, surprise, delight, entertain, reassure - delivering for the communities they are part of, the customers they serve and all the people we invest in, and who invest in us.
We own and manage some of the most successful and recognisable property assets in the UK. Our portfolio is a diverse mix of offices, retail and specialist spaces in London and across the rest of the country.
In London our buildings include the iconic Piccadilly Lights and developments such as Nova and The Zig Zag Building, SW1 which have transformed Victoria into a vibrant new destination.
Elsewhere, our work at much-loved shopping centres such as the recently opened Westgate Oxford, Bluewater in Kent, Trinity Leeds and St David's in Cardiff has established us as the partner of choice for retailers and local authorities.